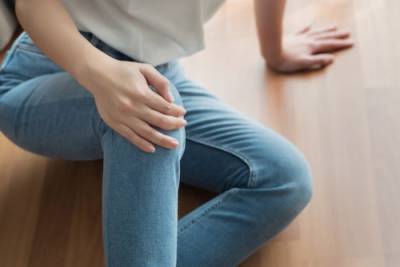 Slip, trip, and fall accidents are common causes of serious injuries. Some falls may appear minor, but they may result in a variety of forms of bodily harm, such as traumatic brain injuries that occur when a person strikes their head on the ground. In more serious cases, such as when a person falls from a great height, fall injuries can be life-threatening, or they may result in permanent disabilities. When fall accidents take place on someone else's property, including when visiting someone else's home or at a restaurant, store, or shopping mall, a person who was injured will need to determine whether the property owner was responsible. It may be possible for an injury victim to pursue a premises liability claim and recover compensation for their injuries and damages.
Premises Liability in Texas
Property owners have a legal duty to make sure their premises are reasonably safe for people who are allowed to enter, including invited visitors or customers. This duty applies to all types of properties, including residential homes, commercial buildings, and public spaces. If someone other than the property owner is in control of the property, such as a store owner who is leasing commercial space, the tenant will have the duty to protect the safety of visitors. If a property owner or tenant fails to fulfill this duty, and a person is injured as a result, the owner or tenant may be held liable for the victim's damages. If a person can demonstrate that they were injured because of the negligence of a property owner, they may seek compensation for their medical bills, lost wages, pain and suffering, and other damages.
Slip and fall or trip and fall accidents are among the most common situations where visitors to a property may suffer injuries. These accidents can happen for a variety of reasons, including wet or slippery floors, uneven surfaces, broken tiles, cracked sidewalks, potholes in parking lots, and debris on the ground. In order for a property owner to be held liable for a slip, trip, and fall accident, a person must prove that the owner knew or should have known about the hazard and failed to take reasonable steps to fix it or warn people about it.
...