Denton Federal Drug Crimes Lawyer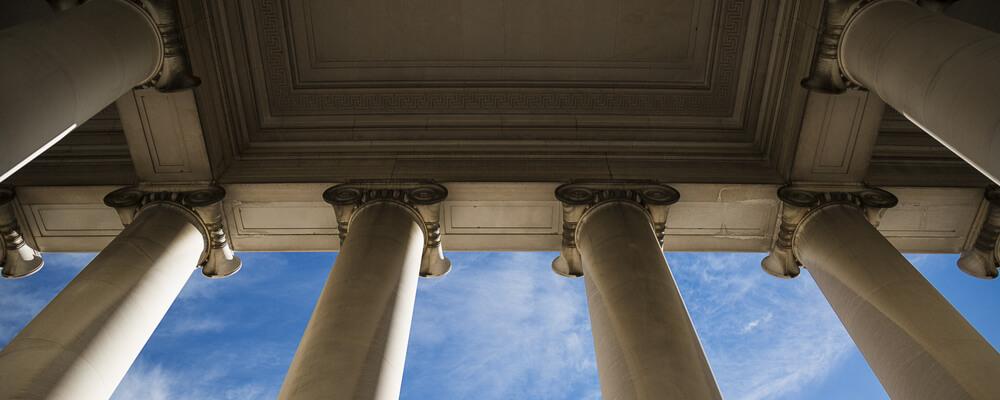 Fighting Federal Drug Accusations in Denton County, TX
Federal drug crimes charges require aggressive defense, as the government does not take these matters lightly. Officials from agencies such as the FBI or DEA will thoroughly investigate the case, and a U.S. Attorney will fight hard to obtain a conviction. Often, the punishments for a federal drug crime are more severe than those for offenses falling under state jurisdiction. They can include years of incarceration, as well as thousands to millions of dollars in fines.
If you're being investigated for or have been charged with a federal drug crime, contact Marsala Law Group immediately. From the moment you retain our services, we will dedicate our focus to your case and begin crafting a defense to fight the accusation. Our Denton federal drug crimes lawyers employ a personalized and strategic approach, and we will explore every legal avenue as we work toward a favorable outcome on your behalf.
We'll be available 24/7 throughout your case. Schedule a free consultation by calling our Denton federal drug crime attorneys at 940-382-1976.
Types of Federal Drug Crimes
Drug crimes include conduct involving controlled substances. These can be illegal drugs, such as heroin, or prescription medications, such as Xanax.
Unlawful acts pertaining to drugs include, but are not limited to:
Manufacturing
Dispensing
Possessing with the intent to manufacture, distribute, or possess
Importing
Using fraud to procure
In federal drug crimes cases, the government must prove beyond a reasonable doubt that the defendant committed the alleged offense. At Marsala Law Group, we will carefully investigate your circumstances to cast doubt on the prosecution's evidence.
Federal Drug Crimes Penalties in Texas
The punishments for federal drug crimes are varied, and they depend on several factors, such as the type and amount of controlled substance and the specifics of the offense.
For example, the penalties for making or distributing 1 kilogram or more of a substance containing a detectable amount of heroin include a prison sentence of 10 years to life, as well as a fine of up to $10,000,000. A mixture of 100 grams or more containing a detectable amount of heroin is punishable by between 5 and 40 years in prison and/or a fine of up to $5,000,000.
In contrast, simple possession of a controlled substance will typically be charged at the state level, and depending on the type and quantity of drugs, misdemeanor charges may apply, and a conviction may result in up to 1 year of imprisonment and/or a fine of up to $1,000.
Contact Our Denton County Federal Drug Charges Defense Lawyers
If you or someone you know has been charged with a federal drug crime, reach out to Marsala Law Group. Our Denton federal drug crime lawyers discuss these charges with you in a free consultation, and we will work diligently to develop a strategic defense.
Call us at 940-382-1976 or submit an online contact form today.