Cooke County Divorce Attorney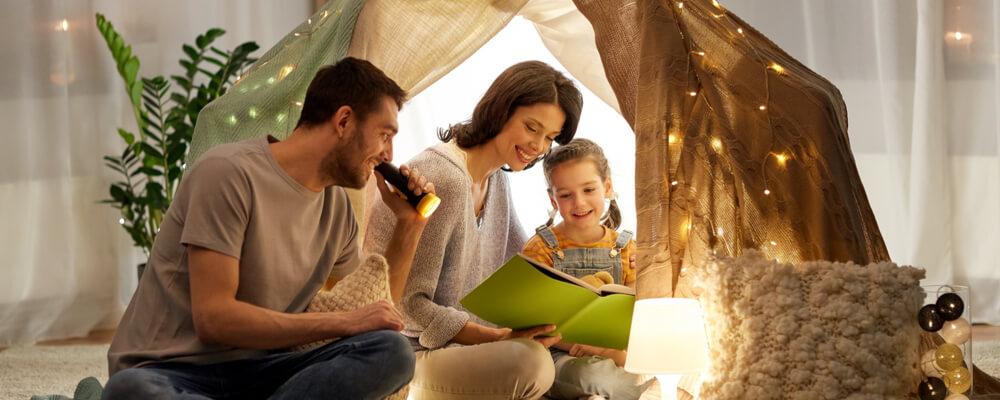 Cooke County, TX Divorce and Child Custody Lawyer
Family law proceedings can be highly stressful, even if they are on the amicable side. From dividing assets to determining how to resolve difficult issues concerning children, having a family law case open can throw you into a time of great uncertainty. These cases can be life-altering. You may be worried about whether you will get your fair share of your marital property, how you will support yourself after a divorce, and who will have primary custody of your children. These cases are far too important to try to face them on your own.
Marsala Law Group provides aggressive advocacy to those involved in family law proceedings. Anything that is important to you in your case is important to us. We know how critical these cases are and the kind of impact they will have on your life. This is why our attorneys never back down even from the most contentious proceedings. If we can achieve a fair settlement or custody agreement that you are satisfied with, we will. However, if your case goes to litigation, we will provide you with legal representation of the highest quality.
Cooke County Lawyers for Child Custody and Support
Your children are probably the absolute most important thing in the world to you. The bond between a child and parent is incredibly important. It is always difficult when there is a child custody dispute. In these cases, all issues will be decided based on a consideration of the child's best interests.
Texas considers two separate issues when determining custody concerns - conservatorship, and possession and access. Conservatorship relates to who has decision-making powers regarding the child. This includes decisions concerning the child's religious upbringing, education, and medical care. Conservatorship can be awarded to one parent or to both parents jointly.
Possession and access concerns the time that parents spend with the child, including where the child will primarily live and a visitation/parenting time schedule. Our lawyers will do everything we can to give you the most possible time with your children.
Children have the right to receive financial support from both parents. Child support payments made to the parent with primary custody are calculated as a percentage of the noncustodial parent's income. Marsala Law Group will put our full efforts into ensuring that your child gets the support they deserve.
Divorce Attorneys in Gainesville
Even an amicable divorce can be very difficult. The modern approach favors mediation and agreement, but this is sometimes impossible. Whether your spouse cooperates or not, our goal is to leave you in the best possible position.
Division of marital property is often the most contentious issue addressed during a divorce. Property division is to be "just and fair." Texas is a community property state, meaning that both spouses own all assets acquired during the marriage equally, regardless of their respective earnings. There are limited exceptions, like personal injury awards.
Contributions to a retirement savings account made during the marriage, however, are considered to be owned by both spouses 50/50. If your spouse dissipated marital funds, you may be entitled to get that money back.
If you need spousal support (alimony), Marsala Law Group will fight to ensure that you receive it. Neither spouse should have to suffer a drastic decrease in lifestyle following their divorce. Factors like respective earning potential are considered, and we will make sure the court has a complete understanding of your situation.
Call a Cooke County Divorce Attorney
When you have to go through a difficult family law proceeding, you can rely on Marsala Law Group to protect and fight for you and your children's best interests at every single step. We will employ the knowledge we have gained through many years of experience in divorce, child custody, and child support cases to make sure you are put in the best possible position. Call 940-382-1976 or contact us online to learn how we can help you with a free consultation.