Probable Cause for DWI Arrest
Probable Cause for DWI in Texas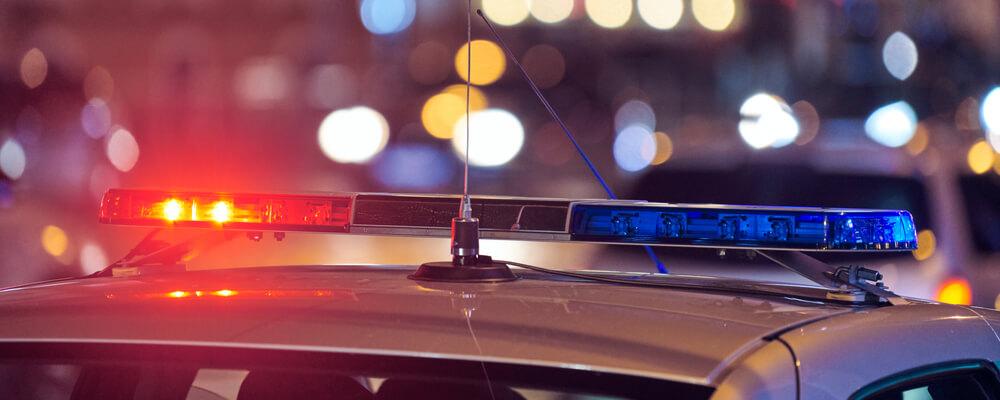 Fighting Back Against Unlawful Arrests
If an officer lawfully pulls someone over on suspicion of drunk driving, that does not mean they can legally arrest the person for an offense. They must have probable cause to do so. That means they must be able to point to some concrete facts that justified their actions. If they can't, the arrest may be deemed illegal – a violation of the protection against unlawful searches and seizures – and evidence they obtained may be thrown out at court, effectively weakening the prosecution's case.
Creating a strategy to attack the reason for the officer stopping a vehicle can be a very powerful method of defending a DWI case. At Marsala Law Group, throughout our 10+ years of experience, our Denton criminal defense attorneys have represented numerous individuals in drinking and driving matters. We know how to develop effective defenses to fight charges.
Let us know what happened during your driving while intoxicated arrest. Call 940-382-1976 or submit an online contact form today.
Conducting a DWI Stop and Arrest
Even if an officer had a valid reason to pull someone over for a violation, they may only keep the person for the amount of time necessary to carry out the purpose of the DWI traffic stop. Unless the officer believes (with reasonable suspicion) that the driver is intoxicated, then the officer must proceed to issue the ticket and release the driver.
However, if the officer has no reason to believe the driver consumed alcohol or was unfit to drive due to other impairments, then they cannot legally continue with an investigation.
Usually, the arresting officer may testify at trial with various reasons as to why an arrest occurred in suspicion of DWI, including:
The driver smelled of alcohol.
The driver stumbled upon exiting the vehicle.
The driver had slurred speech or was fumbling with their driver's license.
The driver admitted to consuming alcohol.
An officer's testimony may be deemed invalid if there is a conflict between their statements in court and the report of the arrest.
Contact a Denton County DWI Probable Cause Attorney
If your constitutional rights were violated during a DWI arrest, speak with our Denton lawyers. We'll review every detail of your case to develop a defense strategy tailored to your specific situation.
Schedule a free consultation by calling 940-382-1976 or filling out an online contact form.