Denton White Collar Crimes Lawyer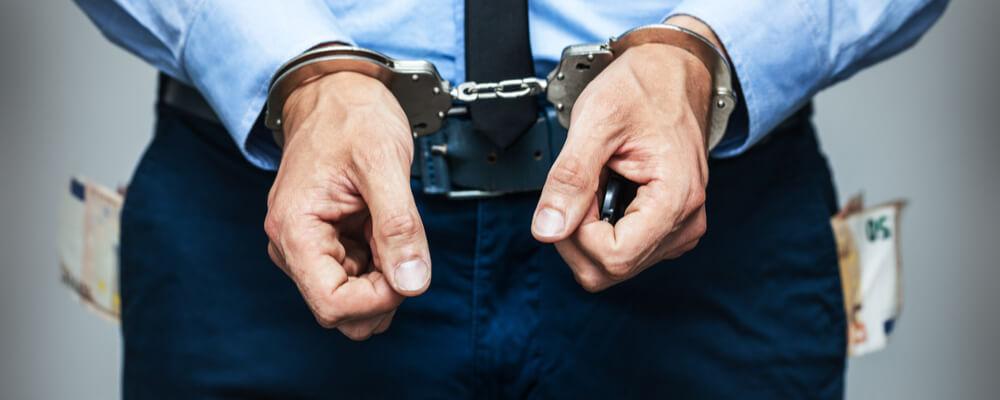 Denton County White Collar Crimes Attorney Serving Denton
Generally, white collar crimes are non-violent offenses committed for financial gain. Referred to as "white collar" because they typically occur in a business setting, these crimes often involve deceit to defraud another person and deprive them of property or money. Although a person may not be physically injured when victim to a white collar crime, that does not mean state and/or federal governments do not take these offenses seriously. Often, big-name agencies, such as the FBI or IRS, investigate such matters for months to develop a strong case against the accused. Additionally, the prosecution will work hard to obtain a conviction and seek maximum penalties.
If you've been accused of a white collar crime, it's imperative to reach out to our skilled Denton criminal defense attorneys as quickly as possible. Being found guilty of this type of offense can result in jail/prison time and/or fines. It can also ruin your reputation and hurt your career, making it difficult for you to rebuild your life after you have completed your sentence. At Marsala Law Group, we know the impacts a conviction can have on your life, which is why we will fight hard to protect your rights and freedoms.
We care about what happens to you and your case, and we will work toward a favorable result on your behalf. Schedule a free consultation by calling us at 940-382-1976 or contacting us online today.
Types of White Collar Crimes
"White collar crime" is an umbrella term that's used to refer to a myriad of offenses involving some type of fraudulent act. Both state and federal governments have laws prohibiting such conduct.
Common types of white collar crimes include:
Bank fraud: This occurs when a person uses deceit to obtain property, money, or other instruments under the control of a bank, credit union, or other financial institution.
Credit/debit card fraud: A person commits this offense when they unlawfully obtain and use another's debit or credit card number to purchase goods or services or withdraw cash.
Embezzlement: Business employees have the responsibility to protect the assets of the company they work for. When they breach this fiduciary duty and take business property, they can be charged with embezzlement.
Insurance fraud: This offense is committed when someone makes a false insurance claim to obtain benefits they aren't entitled to.
Money laundering: This is a complex crime in which a criminal organization makes multiple transactions with ill-gotten money to conceal its source.
Tax evasion: This occurs when someone makes false statements on their taxes to avoid paying the full amount owed to the government.
Forgery: Falsification of documents with the intent to defraud someone else may be charged alongside other types of offenses.
Backed by over 20 years of combined experience, our white collar crimes lawyers know how to develop effective defenses. We can help fight your charge.
The Penalties for White Collar Crimes
Just as there are many white collar crimes, there are also several penalties that can be imposed for a conviction. The exact punishments you can face depend on several factors. For instance, if you are accused of money laundering under Texas law, you can be charged with a state jail, third-degree, second-degree, or first-degree felony – the degree depends on the value of the funds. In Texas, a state jail felony, considered the least serious, is punishable by up to 2 years in state jail. In contrast, a more serious first-degree felony is penalized by up to 99 years or life in prison.
If the money laundering offense falls under federal jurisdiction, the penalties include up to 20 years of imprisonment.
Contact Our Denton County White Collar Crime Defense Lawyers
When your future, freedom, and career are on the line, you need a lawyer who is ready to go above and beyond to fight your charge. At Marsala Law Group, our Denton white collar crimes lawyers will pursue all legal avenues to work toward a favorable result for you, such as getting the charges dropped or the case dismissed. We will be dedicated to your case, providing the personalized attention you need from beginning to conclusion.
When we take on a legal matter in Denton County, we're 100% focused on the job. Set up a free consultation and learn more about how we can help you by contacting us at 940-382-1976.