Flower Mound Criminal Defense
Flower Mound Criminal Defense Attorney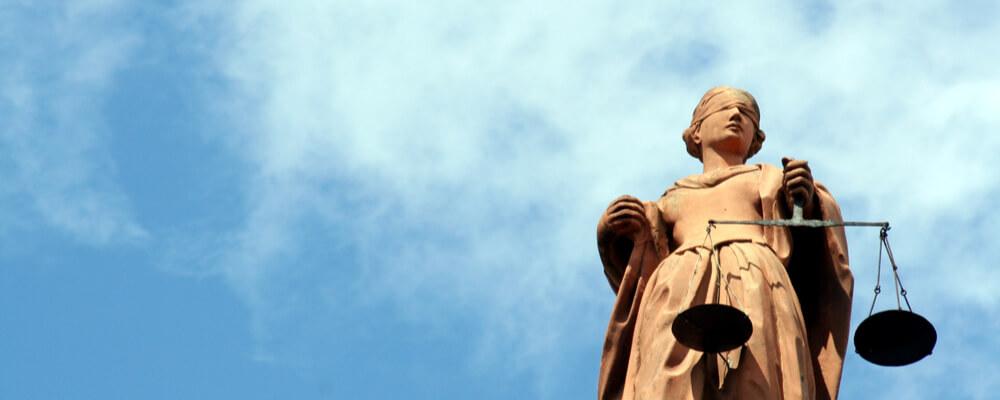 Flower Mound, TX Criminal Lawyer for Minor Misdemeanors and Serious Felonies
An arrest can bring your life to a screeching halt. Criminal charges come with a litany of new worries. You may fear being torn from your life and sent to jail or prison. You may have concerns about getting or keeping a job or a professional license with a criminal record. These fears are not unreasonable - Texas has a reputation for being tough on crime. A conviction can change the course of your life forever. That is why we are relentless in our mission to keep you where you want to be in life.
Whether you have been through the criminal justice process before or are still trying to get used to hearing yourself called "the defendant," Marsala Law Group has the knowledge and experience it will take to defend you. Our lawyers will serve as powerful advocates for you at every stage in the process you are about to go through. We never stop fighting for you until the case is closed. With us, you can be confident that you are getting the highest quality representation.
Skilled DWI Defense in Flower Mound
Even a first DWI in Texas can lead to harsh penalties - including jail time and a suspended license. Multiple DWIs can lead to even tougher penalties. Our lawyers are well-versed in a number of possible defenses. Field sobriety test results can be challenged. Even the alleged probable cause for your arrest can be questioned. Whatever defense strategy would work best in your case, Marsala Law Group will identify it and use it.
Attorneys for Drug Crimes
From simple possession of marijuana to distribution of methamphetamines, Texas takes drug crimes seriously. Even possession of drug paraphernalia can lead to charges. The negative stereotypes associated with drug crimes can cost you future opportunities. In some cases, pretrial diversion is an option we may be able to employ to keep your record clean. Our powerful defense strategies are based on years of experience. We do not back down even from federal drug charges.
Defense Lawyers for Sex Crimes
An accusation of sexual assault, including date rape, might already feel like a conviction. It is not. Those accused of sex crimes against minors are at even greater risk of a life-altering conviction. Marsala Law Group takes on these difficult cases with confidence. We represent those accused of indecency with a minor, child pornography, child molestation, improper teacher/student relationships, and more. We make no judgments and no assumption of guilt. If you have been falsely accused, we will do everything in our power to bring that to light in court.
Violent Crimes Attorneys in Flower Mound
Assault or aggravated assault convictions can leave you labeled "violent" for life. Domestic violence charges carry an even worse connotation. When a restraining order bars you from going home or keeping your weapons, you might feel hopeless. No case is hopeless with us. We will even fight murder and manslaughter charges all the way through trial if that is what it takes.
Help With Misdemeanor Charges
An arrest for disorderly conduct or public intoxication can ruin more than a fun night out. Resisting arrest is often added to these accusations. Our attorneys know how to combat these misdemeanors. If you are already acquainted with the justice system and are accused of a probation violation, we can come to your aid.
Defense Lawyers for White-Collar Crime
Fraud, forgery, and white-collar schemes amounting to theft are on the rise. We conduct our own thorough investigations in these often confusing cases, and we will do everything we can to clear your name and return you to your career unscathed.
Call a Flower Mound Criminal Defense Lawyer
Marsala Law Group takes each and every representation seriously. Your freedom, reputation, and future prospects are important. Call us at 940-382-1976 or contact us online for a free and confidential consultation.