Denton Sex Crimes Lawyer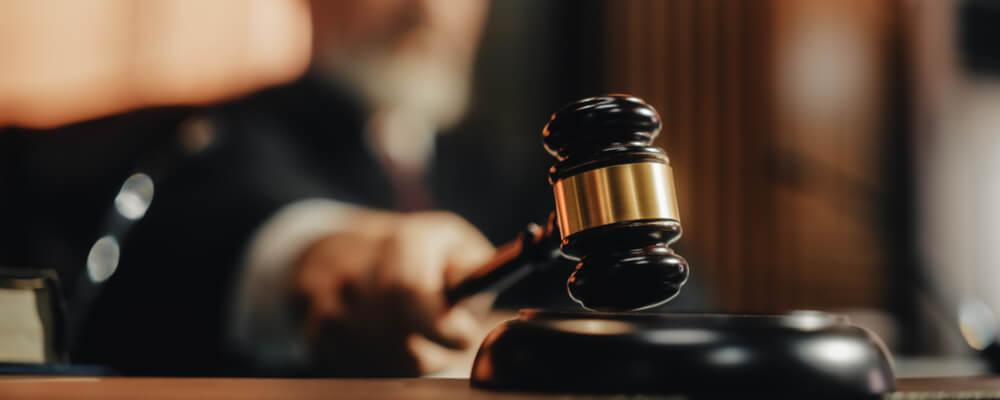 Defense for Sex Offense Charges in Denton County, TX
In Texas, sex crimes are considered serious offenses. Not only can a conviction affect a person for the rest of their life, but the accusation alone has the potential to ruin their reputation and/or career. Unfortunately, in these types of cases, it's not uncommon for the accuser to tell others of the alleged incident, influencing other people's perceptions of the accused. As a result, the alleged offender may face harassment or threats that can turn into overt acts of violence. Such pressure can make an otherwise innocent person give a false confession to stop the conduct against them.
If you have been charged with a sex crime, you need an attorney on your side who is ready to challenge the accusations made against you. Backed by over 20 years of combined experience, our Denton lawyers at Marsala Law Group know what it takes to fight your charge. Owner and Lead Attorney Dominick Marsala has aggressively defended people accused of rape, sexual abuse, indecency with a child, and more. We are well-versed in criminal law, and we can advise you on how to proceed with your case from beginning to end. Our team provides legal representation with honesty and integrity, and we'll give direct and upfront answers to your questions and concerns.
To schedule a free consultation, call us at 940-382-1976 or submit an online contact form today.
What Is a Sex Crime?
The term "sex crime" does not cover just one offense. Rather, it encompasses various types of conduct that are sexual in nature. Several statutes of the Texas Penal Code concern prohibited behavior that constitutes sex crimes.
At Marsala Law Group, we understand the seriousness of sex crime charges. That is why, when you turn to us, we will put 100% focus on your case. Our Denton sex crimes attorneys will review every detail of your situation to build a defense tailored for you.
We provide counsel for various types of sex crimes charges, including, but not limited to:
Depending on the situation, sex crimes charges can be challenged in various ways, such as by:
Establishing innocence: This may include proving that the defendant was elsewhere when the alleged incident occurred.
Revealing dishonest motives: Sadly, some sex crimes allegations arise when the alleged victim is attempting to obtain an advantage in another matter, such as a child custody dispute. A lawyer may be able to prove that the alleged victim had ulterior motives for bringing an accusation.
Showing that evidence was tainted: In some cases, law enforcement officials may ask "loaded questions" that make the alleged victim or offender provide false stories. The way questions were asked must be examined to determine whether or not statements were tainted.
Getting evidence suppressed: Law enforcement officials must follow proper protocols when collecting evidence. If they fail to do so, the evidence may be considered unlawfully obtained and can be thrown out at court, weakening the state's case against the defendant.
Contact a Denton County Sex Crimes Defense Lawyer
Many sex crimes are charged as felonies, which means if you're convicted of an offense, you can be facing years in prison and/or thousands of dollars in fines. Additionally, depending on the situation, you may be required to register as a sex offender for life. At Marsala Law Group, our Denton sex crimes attorneys recognize the life-altering consequences of a guilty verdict. That is why we will fight aggressively for you. We care about how the case will affect you, your relationships, and your career, and we will work toward a favorable outcome on your behalf.
To learn more about how we can help challenge the allegations made against you, call us at 940-382-1976 or submit an online contact form to arrange a free consultation. We provide legal representation in Denton County and the surrounding areas.