Denton Personal Injury Attorney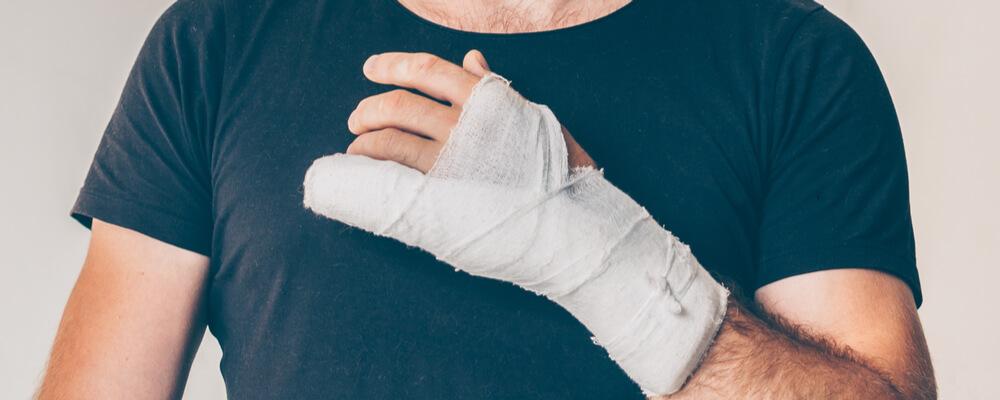 Denton County Personal Injury Lawyer Serving Denton
If you or a loved one suffered injury or property damage in an accident caused by someone else, now is the time to take legal action with the help of a Denton personal injury attorney. These types of matters can be complex, as they require not only extensive research but also lengthy negotiations with the at-fault party's insurance company. Sometimes, personal injury issues must be handled in court, which means you need a thorough understanding of the law to resolve your case.
At Marsala Law Group, our Denton personal injury lawyers do everything in their legal power to seek just resolutions in these cases. When you turn to us, we'll explain the legal side of the situation and discuss your options for how to proceed. Every step of the way, you'll have an advocate on your side who cares about you and how your case resolves.
For an honest and accurate assessment of your case and to see if you may be entitled to seek compensation, contact our Denton personal injury attorneys at 940-382-1976. Your initial consultation is free.
Standing Up Against Insurance Companies for You
Many people don't think they need an attorney to counsel them about their personal injury case. They might feel that they can resolve the matter on their own and receive just compensation. Unfortunately, that's not always true.
Generally, when pursuing a personal injury case, you must first attempt to resolve the matter with the responsible party's insurance company. Typically, after these companies receive a claim, they try to do whatever they can to pay out as little as possible. This means you might not get the money you need to take care of all the expenses and losses you incurred.
A personal injury lawyer can work to prevent the insurance company from taking advantage of you and causing you to lose out on a fair monetary settlement. At Marsala Law Group, our Denton personal injury attorneys know the tactics insurance companies use, and we know how to evaluate the circumstances to demand just compensation. We'll know if the offer you received is fair, and we will advise you on how to proceed.
Types of Personal Injury Cases We Handle
Most injury cases arise from motor vehicle accidents. According to the Texas Department of Transportation, in 2018 in Texas, 249,652 people were injured in traffic collisions. Our team provides legal representation in Denton, TX for people injured in crashes.
We also handle a variety of other personal injury cases, including:
Contact a Denton County Personal Injury Lawyer
If you've been injured in an accident, our Denton personal injury lawyers are here to help you. We'll deliver the personalized and compassionate attention you need throughout your case.
Call our Denton personal injury attorneys at 940-382-1976 or contact us online today for a complimentary consultation.