The Marsala Law Group Team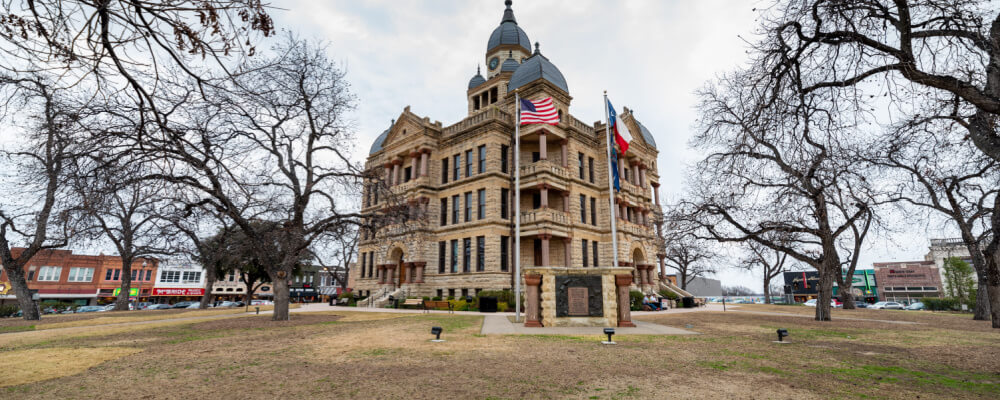 If you're facing criminal charges in Denton, TX, or if you need a family law or personal injury lawyer, you have plenty of attorneys to choose from. How do you determine who will be the best to handle your case? Which firm is right for you? Having the right attorney on your side will determine the outcome of courtroom proceedings.
Consider These Factors When Searching for an Attorney:
Experience: Since our founding in 2007, our attorneys have provided high-quality service in Denton County and the surrounding areas. We have experience handling car accident cases, divorces, custody issues, and all sorts of criminal defense matters including DWIs, sex crimes, drug charges, robbery, and murder.
Client Testimonials: We know what we're doing. You can take our word for it, or see what our previous clients have to say. Anytime you are looking for someone to protect your freedom, your finances, or your family, it is beneficial to make sure that the attorney you hire has a good track record in court.
Team: The logistics and paperwork involved in handling a case is immense. Thus, an attorney must be incredibly organized or have staff in charge of keeping documents, evidence, and correspondence in order, so as not to misplace any information. At Marsala Law Group, we work as a team, which means you can be confident that we will keep your case files organized and that someone will be available to help with your every need.
Trust: Not only are we very good at our job, but we also genuinely care about our clients and want to serve and defend them in the courtroom. Regardless of whether your criminal case is something as serious as a sex crime, DWI, or murder, or a less-serious matter such as a traffic infraction or suspended driver's license, we will gladly help. In family law or personal injury cases, we will seek to understand your situation, and we truly want to help protect the best interests of you and your loved ones. In each case we handle, our Denton County attorneys go the extra mile and often stay after-hours to make sure the strategy we pursue for a client is as strong as possible. Whichever attorney you hire, ensure it's someone you can trust.
To get legal help, contact us today at 940-382-1976 and schedule a free consultation.
Meet Our Team