Denton Child Pornography Lawyer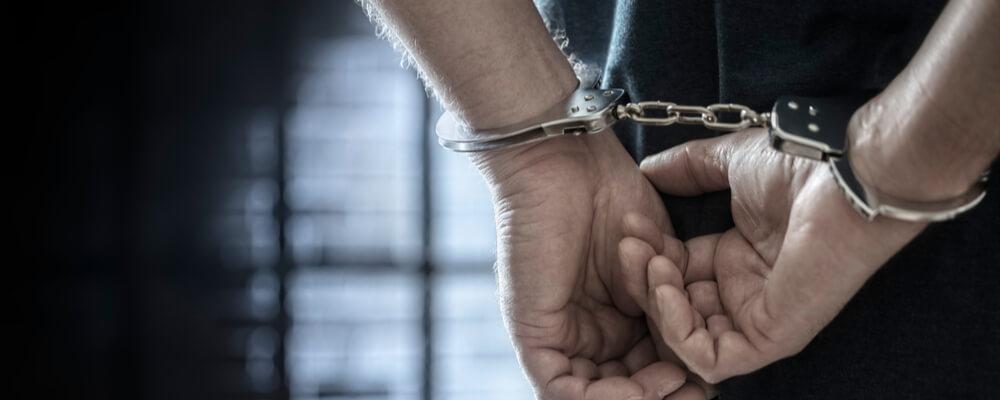 Accused of Pornography Involving Children?
Being charged with possessing, distributing, or producing child pornography is a terrifying experience. Not only is the idea revolting, but if the public finds out, you are likely to receive threats, vandalism, and be shunned and humiliated by nearly everyone. Child sex offenses are among the most serious crimes, and not only are the punishments steep, but with the prevalence of gossip and uninformed opinions on social media, your name, face, and contact information are likely to get plastered all over the internet before any evidence has been presented.
Law enforcement can easily track suspicious internet activity in order to find the location of the device the pornography was viewed on or distributed from – allowing a warrant to be issued. Due to public outrage, people accused of these crimes are treated as "guilty until proven innocent," because the prosecution does not want to be perceived as being soft on the defendant.
Child pornography cases are obviously very sensitive, and they will require an attorney with the knowledge and experience to stand up for you in the court – since no one else will. Our attorneys at Marsala Law Group have knowledge of how law enforcement investigates such cases, and we are aware of how they will look for anything that may support their belief that you are guilty. One of the things we do is to look for any procedural lapses in which evidence was obtained illegally, or we may look for the possible "tampering of evidence," where evidence may be made to look worse than it really is, with the intent to secure a conviction. Law enforcement often makes mistakes as well, so our attorneys will do a thorough investigation and analysis in order to provide the best defense possible.
Or attorneys have experience in defending cases of:
Possessing child pornography
Distributing or promoting child pornography
Receiving child pornography
Possession of obscene materials involving children
Charges of solicitation of a minor online
Phases of a Texas Child Pornography Investigation
Phase 1: Investigation

The investigation usually starts with an officer finding the source of the pornography for download. They then download the materials and run a search for the IP address connected to the source of the file(s). The ISP (internet service provider) is then contacted, and a subpoena is issued for the account holder of the particular address.

Phase 2: Search & Seizure

Once the owner of the material is found, law enforcement will obtain a warrant to search their home and property, looking for any materials or devices which may contain incriminating evidence, such as:

Laptops
Notes or spiral notebooks
Photo albums
Phones or other mobile devices
Cameras
Memory devices (USB sticks, memory cards, external hard drives, disks, CDs, etc.)
Film canisters

Each item is carefully searched for evidence of child pornography. If anything is found, an arrest warrant can be issued. An arrest can also be made without a warrant if any child pornography is found, and the suspect admits to owning it.

Phase 3: Charges

After the arrest, a person may be able to obtain a bond, depending on the type of court (state or federal). If the case is held in a state court, then a bond can be obtained. However, if the case is handled by a federal court, then the defendant is not eligible for bail. The detainment is usually determined by a careful consideration of several factors, including:

The severity of the material
The quantity of material
If the material was possessed or distributed
The sexual history of the defendant (is there any evidence of sexual depravity or deviance)

Phase 4: Defense

A criminal defense lawyer is either hired by the defendant or appointed by the court. The lawyer then begins by building a strategic defense.
If convicted, the defendant will face:

Steep fines
Court fees
Possible eligibility for probation
Counseling
Sex offender registration
Prison time
How Our Denton Child Pornography Attorneys Can Help You
At Marsala Law Group, we believe that everyone, no matter their alleged offense, is entitled to receive a skilled and professional defense against the state. Our attorneys have an excellent reputation for defending those accused of child sex offenses, including the possession of child pornography, and we will do everything in our power to obtain the best possible results for you in court. Contact us today at 940-382-1976 to arrange a complimentary consultation.