Denton County Criminal Defense Lawyer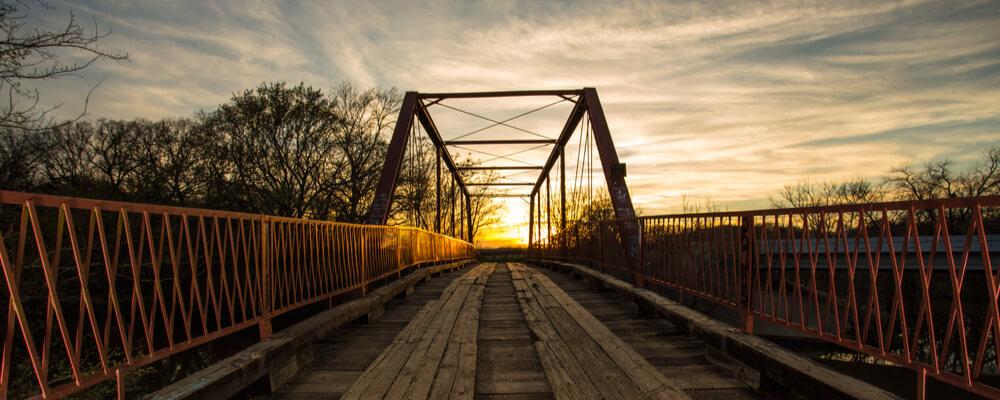 Denton County Criminal Law Attorneys for Drug Crimes, DWI, Sex Crimes, and More
Few things can change the course of your life quite like a criminal charge. Simply getting arrested and charged with certain offenses can bring your career to a halt while you fight the case. The true cost of a conviction is not limited to the judicial penalties imposed. You could also lose career or educational opportunities or even have a professional license taken from you. Even your housing options could be limited. Of course, the legal sentence could be harsh as well - Texas is not known for taking it easy on convicted criminals.
Marsala Law Group knows exactly what is at stake when you are up against criminal charges. You need the kind of aggressive legal advocacy and experience our firm offers. At every stage in a prosecution, we will be there to fight to protect your rights, no matter what you have been accused of. Every case is just as important to us as it is to you. Whether you have been through this process before or never thought you would be here, you can rest assured that you are getting the best possible defense.
Drug Crimes Defense Attorneys in Flower Mound
From simple possession of cannabis to distribution of controlled substances and federal drug charges, our lawyers are skilled at building powerful legal defenses for those accused of drug crimes. A drug crime conviction can leave you struggling against an ugly stereotype for the rest of your life. Our lawyers strive to guard clients against these harsh results.
Lawyers for DWI in Lewisville
DWI penalties in Texas are harsh, whether you have multiple priors or this is your first offense. You are likely facing a loss of license and jail time. Marsala Law Group is well-versed in a number of DWI defense strategies, like challenging the results of field sobriety tests. Constitutional defenses like lack of probable cause may also be available. In other cases, our attorneys can fight for you to receive pretrial diversion and keep your record clean.
Cooke County Sex Crimes Attorneys
Sex crime convictions ruin lives. Even the victimless crime of prostitution can make simply finding housing near impossible. Sex crimes involving minors, like child pornography, online solicitation of a minor, or improper teacher/student relationships, can leave you ostracized, even if the accusation has no basis in reality. Alleged sexual assaults, including date rape claims, can have a disastrous effect. Our attorneys do not back down from these difficult cases. You have rights, and we will fight to defend them.
Defense Lawyers for Violent Crimes
When it comes to assault or domestic violence claims, the wrong person sometimes gets arrested. Still, a restraining order can strip you of your right to own weapons or force you out of your home. Even murder or manslaughter charges do not always paint an accurate picture. Marsala Law Group is prepared to take challenging violent crime cases to trial if that is what it takes to defend you.
White-Collar Crime Attorneys
Fraud, forgery, and different forms of theft have been on the rise. Professionals have a lot to lose in these cases. Our lawyers want to help you return to your life, and we can help defend against white-collar crime charges.
Representation for Misdemeanor Offenses and Probation Violations
Disorderly conduct or public intoxication arrests happen to plenty of people. Resisting arrest charges are often added in these cases. For those who have already been through the court system, a probation violation can leave you exposed to very harsh results. We offer quality legal help with these offenses to minimize the impact they can have on your life.
Contact a Denton County Criminal Defense Lawyer
From the moment you reach out until the moment your case is over, you can expect nothing but the best legal representation from Marsala Law Group. Every case and every client is important to us. Contact us online or call 940-382-1976 to start with a free consultation.