Online Solicitation of a Minor
Denton Online Solicitation of a Minor Lawyers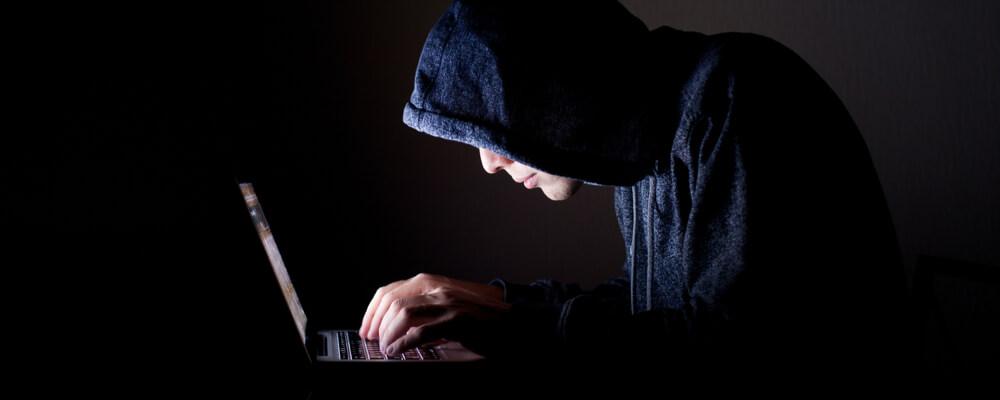 Denton County Criminal Defense Attorneys for Sexual Communications With a Minor
Being accused of soliciting a minor online can put you in a very difficult and often embarrassing position. There is more at stake in these prosecutions than the prison time this offense carries. You could face with a lifelong registration as a sex offender, even if you had no intention of ever meeting with the minor in person. This can have a devastating effect on your career and even make it difficult to find a place to live. Sex crimes involving minors are taken very seriously, whether they happen on- or offline.
Marsala Law Group is highly skilled at employing a number of defenses to this charge, including entrapment. We understand the risks associated with this type of prosecution, and we take defending those accused of sex crimes against minors very seriously. With us, you will be treated with respect and dignity. Our goal is to zealously guard your rights at every stage. We will be your best advocates during this challenging time.
Defining Online Solicitation of a Minor in Texas
Online Solicitation of a Minor has a relatively broad definition. It includes both attempting to induce a minor to perform a sex act - which could amount to child molestation or statutory rape - as well as simply communicating certain sexual content to a minor.
It is a common misconception that this offense is only committed by attempting to induce a minor to meet in person and perform sex acts. You could also have been charged with this offense for distributing sexually explicit material, such as child pornography, to a minor or even communicating in a sexually explicit manner with a minor. It can be difficult to pin down the specific actions covered by this law. If there is any doubt as to whether your online communications fit the definition of this crime, our attorneys can raise this as a defense.
Attorneys Building Strong Legal Defenses in Cooke County
When the consequences of a conviction are this dire, you need a powerful legal defense. Although the term "entrapment" is widely misunderstood, it can sometimes provide a defense in online solicitation cases. Those engaging in sexually-based communication online are often speaking to an undercover police officer rather than an actual minor. In some cases, these officers can be significantly coercive and cross the line into entrapment.
For young adults, these cases can be successfully defended if the minor in question was no more than three years younger than the alleged offender, and they consented to engage in sexual conduct. These "Romeo and Juliet" laws are designed to protect similarly-aged young people whose relationship begins or continues after one has turned 18 years old.
There are many other methods of defending these cases. Marsala Law Group will begin with a careful review of the facts and circumstances surrounding your alleged offense to determine what defense strategy will best serve you.
Texas Penalties for Online Solicitation of a Minor
The exact penalties you could face for this serious felony will depend heavily on the particular facts of the case. Sending sexual material or communicating in an explicit manner is generally charged as a third-degree felony, carrying two to 10 years in prison and/or a $10,000 fine.
Attempting to induce a minor to actually perform a sex act is typically charged as a second-degree felony, carrying up to 20 years in prison and/or the same fine. If the minor was under 14, the penalties increase.
Contact a Denton County Attorney for Online Solicitation of a Minor
If you are facing this charge, Marsala Law Group will strive to put forth your best possible defenses. We will make every effort to defend your rights and the future you want. For a free and confidential consultation, contact us online or call 940-382-1976.