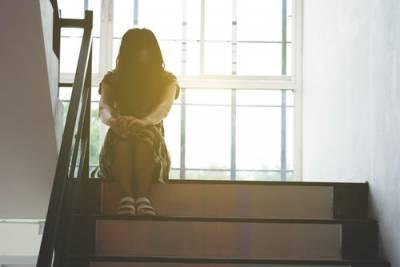 While domestic violence and assault are closely related offenses, domestic violence is seen as much more serious. The main difference is who the victim is. Assault can be charged no matter who the victim is, while domestic violence is committed typically against a family or household member, or a romantic partner. However, it can be confusing to keep track of who might be considered a qualifying victim for the purposes of charging domestic violence.
If you are facing charges of domestic violence or assault in Texas, the penalties could be severe if you are convicted. It is important that you approach handling your charges carefully and with the assistance of a qualified attorney.
Who Can Be the Victim in a Texas Domestic Violence Case?
You may hear the terms "domestic violence" and "family violence" used interchangeably. Neither term fully covers the bases of who might be included as a victim in a Texas domestic violence case. The definition can even include people you have never lived with in some circumstances. It is a common scenario for Texans arrested after a physical altercation to be taken by surprise when they learn that they are being charged with domestic violence rather than simple assault. Potential qualifying victims include:
...