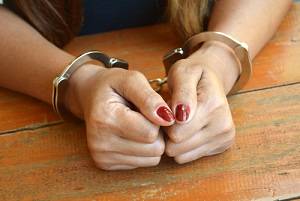 Whether you are on probation in lieu of jail time or are serving out the remainder of a jail sentence under community supervision, violating the terms of your probation could have severe consequences. Depending on the severity of the original crime and the actions that led to your accused probation violation, you could face community service, increased fines, or even being sent back to jail. No matter what circumstances or actions led to the violation of your probation, you should hire a criminal defense lawyer who can help you make your case to the judge.
Probation Violations and Consequences
Being sentenced to probation may seem like a great alternative to spending time behind bars. The justice system recognizes the opportunity you have been given and subsequently imposes terms you must abide by to remain on probation.
There are a number of actions that could lead to a probation violation. These include:
...