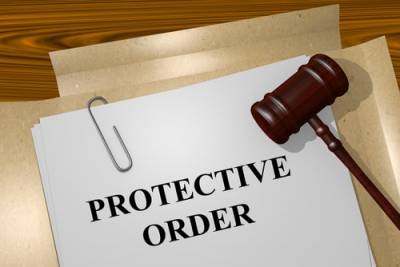 The state of Texas has strict laws concerning domestic violence, which is generally referred to as "family violence" in the state's statutes. If you are accused of family violence, you may face severe consequences, including criminal charges related to domestic assault, sexual assault, child abuse, or other offenses. However, in many cases, the most immediate concerns may be related to protective orders that could affect multiple aspects of your life. If you are worried about how you may be affected by an order of protection after being arrested for or accused of family violence, you can work with a criminal defense attorney to determine how to respond to these issues.
Protective Orders in Texas Family Violence Cases
A person who believes that they or their family members may suffer harm due to domestic violence may apply for an emergency protective order, and they will usually be required to appear before a judge and explain why the order is needed. This is also known as an "ex parte" order, which means that only one party needs to be present at a court hearing, and a protective order may be issued without the person who is accused of family violence being given a chance to defend themselves against the accusations.
If police are called to respond to a domestic incident, and they believe that one party has committed family violence, they may perform an arrest and pursue criminal charges. In these cases, a judge may choose to issue a Magistrate's Order of Emergency Protection, which is similar to an ex parte protective order. Either of these types of orders may place restrictions on the person accused of domestic violence, including prohibiting them from committing any form of abuse, excluding them from their family home, and preventing them from contacting their spouse, partner, children, or others named in the order. An emergency protective order will usually remain in effect for 20 days, and a Magistrate's Order of Emergency Protection may last from 31 to 91 days depending on whether a case involved serious bodily injuries or the use of a deadly weapon.
...