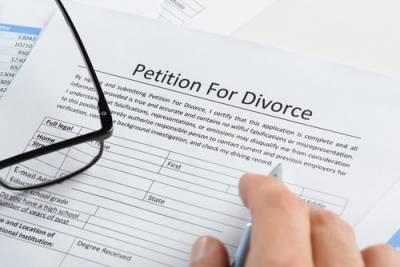 When a couple decides to get a divorce, there are several different ways it can go. While every divorce has their own set of unique circumstances, there are certain constants in the divorce process no matter what has occurred in the couple's marriage. One constant that anyone who has decided to divorce their spouse should adhere to is seeking out the legal advice of an experienced Texas divorce lawyer, regardless of whether it is a friendly divorce or a contentious one.
Requirements
Before you are even permitted to file for a divorce in Texas, you must meet certain requirements. The primary qualification you must have is residency; Texas mandates that you have lived in the state continuously for at least six months and that at least one of the spouses must have resided in the county in which the divorce is being filed in for a minimum of 90 days. As long as this residency requirement has been met, one of the spouses can file a petition of divorce.
In the petition, the spouse must cite a reason why they are seeking to end the marriage. Although Texas law does not require a person filing for divorce to have an attorney representing them, it is always a smart idea for your own protection to at least consult with an attorney to ensure that you are proceeding correctly.
...