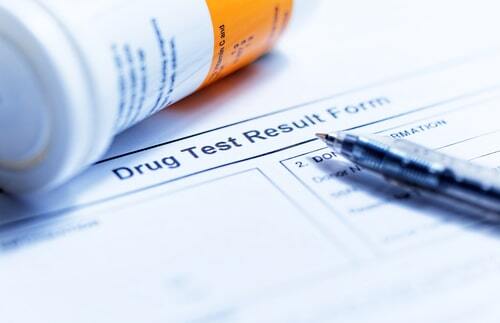 Failing a court-ordered drug test while on probation can have devastating consequences, including potential revocation and incarceration. However, with an experienced Texas lawyer guiding you through the process, options may exist to help with your freedom and negotiate second chances.
Seek Legal Representation Promptly
If a failed, positive drug screening comes back from the lab against the terms of your probation, immediately inform your probation officer transparently. You should first discuss the next best steps and strategy in confidentiality with a criminal lawyer, specifically in these matters. In Texas, any admission of guilt to authorities without an attorney present can critically backfire in court.
...