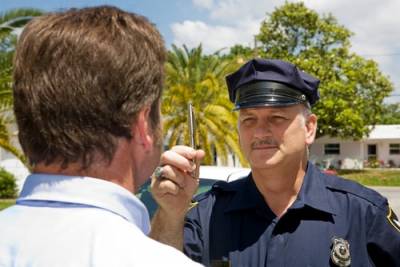 In Texas, the charges of driving while intoxicated (DWI) are considered very seriously by the courts, and penalties for a conviction are significant. One of the most common ways drivers are arrested for DWI is being stopped by some other traffic violation when the officer suspects they have been drinking. The officer will then proceed with a breathalyzer test and field sobriety tests, which the driver will fail.
While the state of Texas does require drivers to submit to a breathalyzer test (or face serious consequences for refusing), the law does not require drivers to submit to field sobriety tests.
Field Sobriety Tests
There are several types of field sobriety tests that law enforcement use when they suspect a driver has been drinking:
...