Lewisville Criminal Defense
Lewisville Criminal Defense Attorney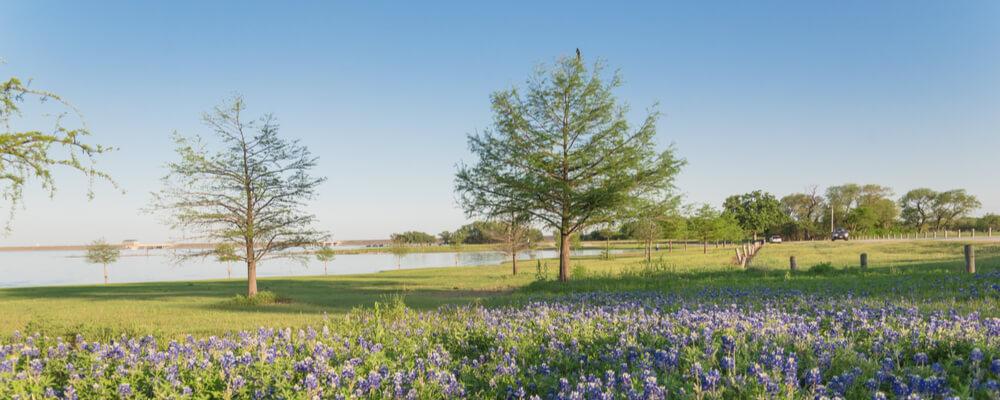 Lewisville, TX Criminal Lawyers for DWI, Sex Crimes, and Drug Crimes
Maybe you never thought you would find yourself charged with a crime, or maybe you have been dragged through this process several times before. Either way, Marsala Law Group is here to offer you the highest quality legal representation. Getting arrested can be a huge disruption in your life. Being convicted of a crime can alter your life permanently. Texas is not known for being soft on crime, so the road ahead of you may be difficult. Our job is to serve as a powerful advocate for you at every stage in the criminal justice process.
Our attorneys are experienced at fighting for those accused of a wide variety of crimes, from minor misdemeanors to serious felonies and everything in between. We represent those charged with white-collar crimes and those charged with drug crimes with the same level of care. Each and every client we take on is important to us. With Marsala Law Group, you can be sure that you are getting a highly qualified team of attorneys' best efforts to protect your rights, your freedom, and your opportunities in life.
Denton County DWI Attorneys
The penalties for DWI can be harsh, whether this is your first arrest or you have multiple priors. You likely face a loss of your driver's license in addition to possible jail time. We have multiple strategies for defending DWI cases, including challenging subjective field sobriety testing, attacking the asserted probable cause for your arrest, or even getting you into pretrial diversion.
Lawyers for Sex Crimes Defense
We know exactly what you may be experiencing after getting accused of a sex crime - and the effect a conviction would have on your life. Even victimless prostitution can permanently damage your reputation. Sexual assault allegations, including date rape, are even more challenging to face. Those accused of sex crimes against minors, including child pornography and indecency with a minor, may be in the highest level of legal jeopardy. Marsala Law Group will zealously advocate for you at a time when it may feel like everyone is against you.
Defending Drug Crime in Lewisville
Even paraphernalia or simple possession of a controlled substance- even if the substance is marijuana - can leave a permanent stain on your record. Those facing distribution or federal drug charges may lose even more opportunities in life. Texas is serious about drug crime. We are serious about fighting these charges.
Violent Crimes Attorneys
Being charged with a violent crime does not mean that you are a violent person, but you may have a hard time convincing future employers of that. Assault and domestic violence charges often stem from arguments that got out of hand or even false allegations. A restraining order can force you out of your home or lead to a weapons violation if you have a gun. For those up against a manslaughter or murder charge, Marsala Law Group has no fear of taking your case to trial if needed.
Defense Lawyers for White-Collar Crime
From fraud to forgery to certain forms of theft, white-collar crime cases are on the rise. When you find yourself in court over your alleged participation in a white-collar scheme, we have the skills to investigate and put forth a strong defense.
Help With Other Misdemeanor Offenses
Were you arrested for disorderly conduct or public intoxication? Did an officer accuse you of resisting arrest? We can fight to keep your record clean. For those already in the court system, our attorneys can also step in and defend you after an alleged probation violation.
Call a Lewisville Criminal Defense Lawyer
At Marsala Law Group, we leave no stone unturned and no bit of evidence unexamined in our quest to provide the best possible defense to every client. Contact us online or call 940-382-1976 for a free, confidential consultation.