Denton Resisting Arrest Attorneys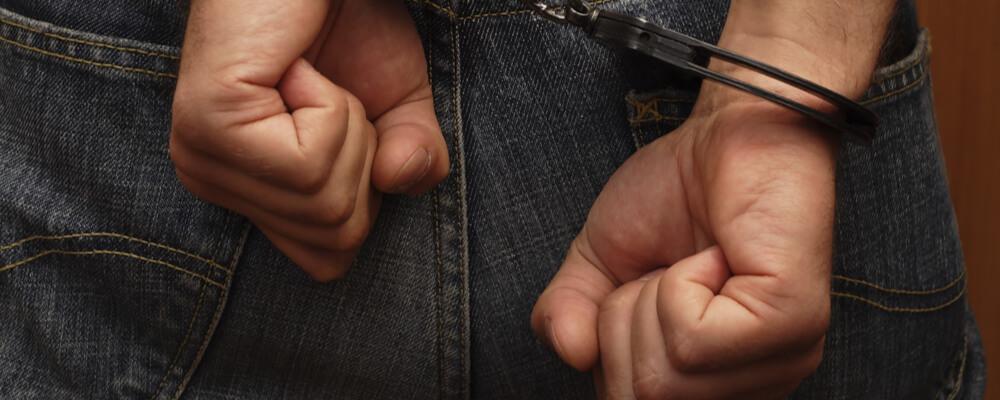 Aggressive and Strategic Representation for Resisting Arrest in Texas
The Texas Legislature created the following two statutes to criminalize flight from a law enforcement officer:
Evading arrest or detention
Fleeing and attempting to elude a police officer
If you've been accused of either offense, reach out to Marsala Law Group. Our Denton resisting arrest defense lawyers will dedicate 100% focus to your case and seek an optimal result on your behalf.
To schedule your free initial consultation with a criminal defense attorney, call us at 940-382-1976 or contact us online today.
How Can Someone Be Charged With Resisting Arrest?
Under § 545.421(a) of the Texas Transportation Code, a driver commits the offense of fleeing and attempting to elude a police officer if they "willfully fail or refuse" to stop the vehicle or flee "or attempt to elude, a pursuing police vehicle when given a visual or audible signal to bring the vehicle to a stop."
Texas Evading Arrest Charges
Fleeing or attempting to elude a police officer is a Class A misdemeanor, punishable by a fine of up to $4,000 and/or a jail term of up to 1 year.
Evading Arrest Under the Texas Penal Code
The elements for evading arrest or detention are enumerated in Texas Penal Code § 38.04. The statute provides that a person commits the offense when they "intentionally flee from a person [they] know" to be a law enforcement officer trying to arrest or detain them.
Typically, an evading charge is paired with the underlying criminal offense the accused was suspected of committing, such as:
For the prosecutor to prove the crime of evading arrest or detention under Statute § 38.04 of the Texas Penal Code, they must prove the following:
The person who fled is the person who committed the crime;
The defendant acted intentionally;
The defendant fled;
The defendant ran from another person that the defendant knew was a peace officer (police officer or other law enforcement);
The law enforcement officer was attempting to arrest or detain the defendant; and
The attempted arrest or detention was legal.
Is Resisting Arrest a Felony in Texas?
Generally, evading is a Class A misdemeanor. However, it can be elevated to a state jail felony if the prosecution alleges that the defendant used a vehicle during the commission of the offense. The charge can be increased to a third-degree felony if someone else is injured during the incident.
Contact a Denton County Resisting Arrest Lawyer
If you have been charged with evading arrest or detention or fleeing or attempting to elude a police officer, contact our experienced defense lawyers today. We provide skilled legal help in Denton County and the surrounding areas, and we will work tirelessly for you.
Contact Marsala Law Group and set up a free consultation by calling 940-382-1976 today.