Cooke County / Gainesville Criminal Defense
Cooke County Criminal Defense Lawyer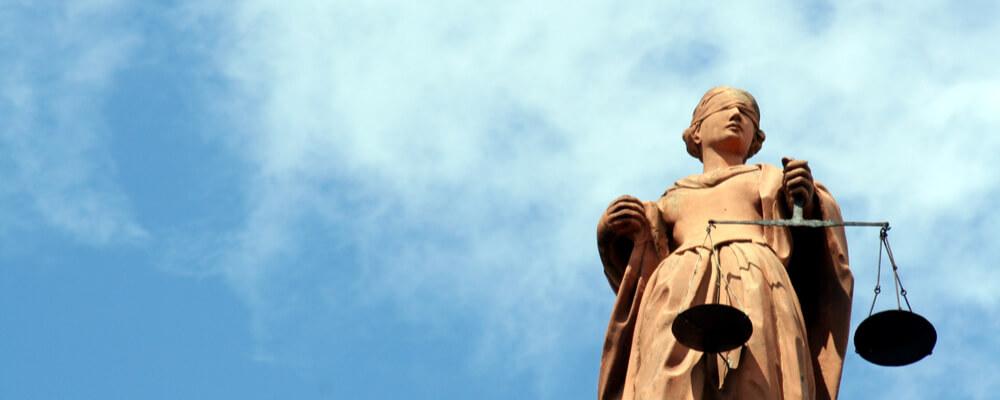 Gainesville Criminal Law Attorney for DWI, Violent Crimes, and Drug Charges
A criminal conviction can change your world. Career and educational opportunities could be closed to you. Housing can be difficult to find with some convictions - even certain misdemeanors. The damage to your personal and professional reputation may become irreparable the moment you are declared guilty. When you are facing charges, you need Marsala Law Group by your side. Our aggressive attorneys serve as powerful legal advocates at every stage in the legal process, from the moment you call us until the whole ordeal is over.
Your case is as important to us as it is to you. Whether you have been accused of white-collar crime, prostitution, or a repeat DWI, we know the impact a conviction will have, and we will fight for you. When you work with Marsala Law Group, you can be sure that you will have a highly-qualified and experienced team of dedicated attorneys defending you. When a criminal charge threatens your freedom, reputation, and future, we will leave no stone unturned in our quest to build the most effective defense possible for you.
Lawyers for DWI Defense
Texas does not take DWI lightly, even for a first offense. Aside from risking jail time, you will probably have your license suspended. For a repeat DWI, the penalties only get harsher. We adapt our DWI defense strategies to the facts of your case. Whether that means challenging the probable cause for your arrest or questioning the validity of a field sobriety test, we will find the strongest possible defense and use it.
Attorneys for Violent Crimes in Gainesville
Even a normally nonviolent person can find themselves charged with assault or domestic violence under the wrong set of circumstances. Even before you see a judge, a restraining order could bar you from your home and force you to surrender your weapons. Your side of the story matters to us. For those accused of more serious violent crimes, like aggravated assault, manslaughter, or even murder, our attorneys will go to trial if that is the best course of action for you.
Legal Help With Drug Charges
From paraphernalia and simple possession to distribution and federal charges, our legal team knows the ins and outs of defending those accused of narcotics violations. Even being caught with a small amount of cannabis can make it hard to find housing or employment. Texas is harsh on drug crime, but our attorneys are skilled at combating these charges. In some cases, pretrial diversion could provide a path to a clean record.
Sex Crimes Defense Attorneys
Simply being accused of a sex crime can make it seem like the whole world has turned against you. Date rape and other sexual assault accusations do not always paint a complete picture of what happened. If your alleged crime involved minors, the road ahead will be rough, but Marsala Law Group does not back down. A conviction for child pornography, soliciting a minor, indecency with a minor, or an inappropriate relationship with a student can be life-altering. We will defend your rights no matter what you are accused of.
Representation for White-Collar Defendants
Forgery, fraud, and some types of theft are increasingly landing professionals in court. Our firm is skilled at conducting forensic investigations in an effort to clear your name whenever possible.
Misdemeanor and Probation Representation
Misdemeanor charges like resisting arrest, disorderly conduct, and public intoxication can take Texans by surprise. We take care with these cases to prevent these allegations from disrupting your life. Our firm also represents those facing potentially very harsh results for alleged probation violations.
Call a Gainesville Criminal Defense Lawyer
Facing a criminal charge is less intimidating when you know you have the high-quality legal representation Marsala Law Group provides. Every single case is important to us. To start with a free and confidential consultation, call 940-382-1976 or contact us online.