Denton Date Rape Defense Attorneys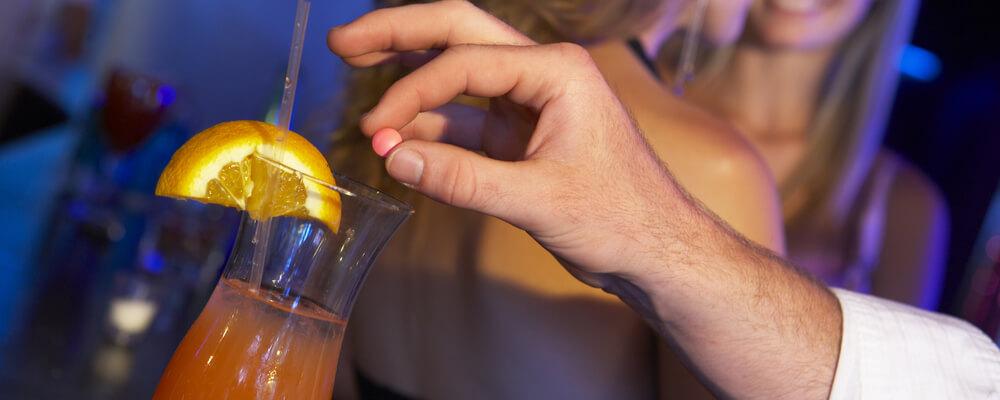 Denton County Criminal Lawyers for Defense Against Sexual Assault Charges
When someone you know accuses you of sexual assault, it can turn your world upside down. Although innocent until proven guilty, you may feel as though you have already been convicted by the people around you. Should you be convicted in court, the consequences can be severe. Texas does not have a law specifically for date rape situations - you will be prosecuted under sexual assault laws like anyone else accused of rape. If you are convicted, you could be forced to register as a sex offender and remain on this public registry potentially for life. Getting a "fresh start" after a sex offense is nearly impossible.
Marsala Law Group is adept at handling these often confusing cases. An enormous number of factors could have influenced any event that led to the accusation. Further, these accusations are sometimes made falsely. If you are facing this serious felony charge, you can count on us to fight to protect not only your rights and freedom, but your entire future.
Defining and Defending Date Rape in Texas
Although there is no formal legal definition of date rape in Texas, it is generally defined as a sexual assault that occurs between people who know each other and are romantically involved in some capacity, even if they just met. It may or may not surprise you to learn that the majority of sexual assaults are committed by an offender who is known to the victim.
The problem is that ulterior motives sometimes influence these allegations. Anything from a desire for revenge against a former partner to attempts to disguise a consensual affair can lead a person to levy these serious accusations. Drug or alcohol use are often factors for the alleged victim, the alleged offender, or both.
In many of these cases, the question is not whether sexual contact occurred, but whether it was consensual. When intoxicants are involved, the argument may center around whether the victim was able to provide consent.
Marsala Law Group leaves no stone unturned in our quest to provide powerful legal defenses to those facing charges as a result of a date rape accusation. We conduct thorough reviews of every case before custom-designing the best possible defense.
Texas Penalties for Date Rape
Sexual assault in Texas is a second-degree felony if no aggravating factors are present. It carries between two and 20 years in prison. However, if there are aggravating circumstances, you may be charged with a first-degree felony and face a 25-year prison sentence. Should you have been found to have used a date rape drug or committed statutory rape, the offense is likely to be dealt with very harshly.
In addition, you will be placed on the sex offender registry. This registry is public, and in some cases, you could even be subject to a notification requirement. Many sex offenders find the collateral consequences they face after being released from prison to be nearly as bad as incarceration. You may struggle to secure employment, as many companies are reluctant to hire someone they perceive as dangerous. Even housing can be hard to find.
Our goal is to protect your rights throughout your case and preserve your future prospects. We fight to secure the best possible outcome by putting forth the strongest defense strategies available.
Contact a Denton County Date Rape Attorney
If you are facing sexual assault charges in the context of date rape, you can count on Marsala Law Group to advocate zealously for you. Our attorneys will examine every aspect of your case to determine how we can best protect you. Contact us at 940-382-1976 to arrange a free and confidential consultation.