Commercial DWI Defense for CDL Drivers in Texas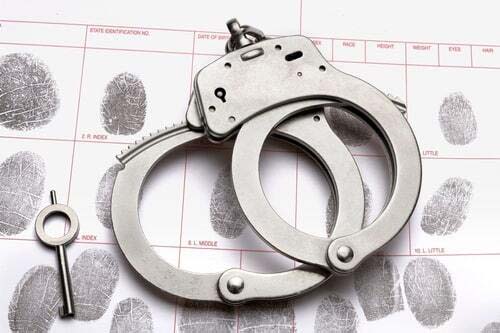 Being arrested for DWI in Texas is challenging for anyone, but for commercial truck drivers, it could mean losing your CDL and livelihood. Professional CDL holders face additional penalties and complexities in defending DWI charges. Having an experienced Texas DWI lawyer is crucial. You deserve a fair chance at trying to fight the charge so you do not lose your job.
Enhanced Penalties
Texas has extra penalties for CDL holders convicted of DWI while operating any vehicle, even a personal one. These include automatic CDL suspension for one year for first offense and lifetime revocation for two or more DWIs. Jail time also increases compared to non-CDL drivers.
Additional Charges
Prosecutors often pursue additional charges against commercial drivers like reckless driving, failure to maintain control, hazardously transporting cargo, or endangerment if an accident occurred. These charges can increase fines and sentences if convicted.
Administrative Hearings
After a DWI arrest, CDL holders face their criminal case as well as Department of Public Safety (DPS) administrative license hearings. Even if criminal charges are reduced or dismissed, DPS can still suspend or revoke your CDL. Separate legal representation is needed.
Immediate Impact
A DWI arrest means an immediate loss of driving privileges and grounding from commercial driving. Getting an occupational license is complex. Working quickly to reduce bond conditions and get privileges restored is critical to resuming work.
Plea Strategy
Experienced lawyers know prosecutors resist reducing CDL DWI charges to avoid license impacts. Limited plea bargain options exist, but creative lawyering can sometimes find a resolution protecting your CDL. Thoroughly weighing the risks of going to trial is critical.
Do Not Put Off Getting a Lawyer
The time begins after a CDL DWI arrest in Texas. Acting quickly to get legal representation maximizes keeping your license and job options. Last-minute legal scrambling will end up limiting your strategies.
Know Your Rights
Many commercial drivers are unclear on rights regarding DPS hearings, blood draws, refusal of field sobriety tests, and providing documentation at the scene. An attorney ensures you avoid misunderstandings leading to further charges.
Contact a Denton County, TX Criminal Defense Lawyer
Having legal representation in commercial DWI defense is vital for CDL holders facing DWI charges. A Cooke County, TX criminal defense attorney can help you make sure you are on the right path. Unique defense strategies can be employed to keep your record clean because your career depends on it. Call Marsala Law Group at 940-382-1976 for a free consultation.