What Qualifies as a Probation Violation in Texas?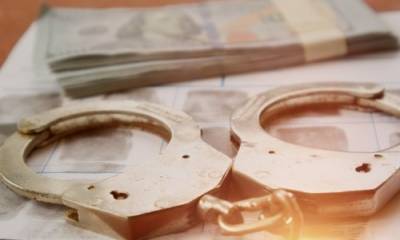 If you are serving probation in Texas, violating any probation terms could lead to serious consequences like incarceration or reimposition of a suspended prison sentence. But what kinds of actions could cause a judge to rule you have violated probation? Here are some of the main ways probation can potentially be revoked and how a lawyer can help.
Committing a New Offense
One clear probation violation is being arrested or convicted for a new criminal offense during the probation term. Texas judges do not take probationers breaking the law again lightly, even if charges are dismissed. An arrest, charges, or new conviction could all trigger revocation proceedings.
Failing Drug or Alcohol Tests
Most probation terms strictly require abstaining from all illegal drugs and alcohol consumption. Failing an ordered drug or alcohol test indicates prohibited substance use in direct violation of probation rules. Even testing positive for legal substances like marijuana could be considered a violation by some judges.
Missing Mandatory Meetings
When on probation in Texas, meeting regularly with probation officers as scheduled is typically required. Missing too many scheduled meetings and check-ins without an acceptable excuse approved by the officer leads to violation reports being filed. Frequently showing up late can also prompt alleged violations.
Not Completing Ordered Programs
If the court's probation terms order completing counseling, classes, community service hours, or other rehabilitative programs, failing to fully comply as directed by the judge could lead to alleged violations. Judges want to see good faith efforts toward reform.
Unauthorized Travel
Being in probation in Texas means you must get preapproval from their probation officer before moving residences or traveling outside their county or state. Unauthorized moves or trips commonly result in allegations of absconding supervision. Even technical violations carry steep consequences.
Failure to Pay Fines and Fees
While judges will often work with people, intentionally failing to pay court-ordered costs, fines, victim restitution, etc., does qualify as a violation of probation terms. However, extensions may be granted if efforts are demonstrated. Willful nonpayment often prompts harsher responses.
Contact a Denton County Criminal Defense Attorney
Even minor violations of any probation condition can have severe penalties, including incarceration if a judge revokes probation. Working with a Texas criminal defense lawyer is beneficial so you can know which steps you should take next. Call Marsala Law Group at 940-382-1976 for a free consultation to see where you are at for your specific case and which step you should take next.