You Have Been Charged with Sexual Assault in Denton County; What Should You Do?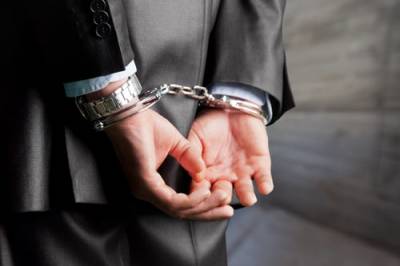 In Texas, sexual assault is a grave offense. Furthermore, to be convicted of such an act can be altogether life-shattering. The public view sexual assault as a crime where the accused must be swiftly and aggressively brought to justice. It is the type of crime where, even if the accused is found not guilty, their life may still be ruined for having been associated with such a crime. If you were charged with sexual assault, hiring a criminal defense attorney to defend your rights is imperative.
What Constitutes Sexual Assault?
According to RAINN, every 68 seconds, an American is sexually assaulted. An individual can be charged with sexual assault when accused of sexual activity with another person without that person's consent. There are many variables at play in the case of sexual assault. These variables can have a significant impact on the severity of the charge. For example, some variables include the alleged victim's age and whether the accused allegedly used or threatened to use force.
What Are the Penalties for Sexual Assault in Texas?
The penalties for sexual assault in Texas are incredibly severe and, in an instant, can completely ruin your life. Penalties include:
Between two and 20 years in prison

Fines up to $10,000

Registering as a sex offender for life

Disintegration of friendships, family, jobs, and your reputation
If You Are Charged with Sexual Assault in Texas, Is All Hope Lost?
After being charged with sexual assault, you may feel overwhelmed, scared, or perhaps a bit of both. You may wonder, how can a lawyer help my situation? Here are a few ways a criminal defense lawyer can help you during your sexual assault case:
Lawyers gather evidence that can be used in your defense. Lawyers can also analyze the evidence and recommend how to proceed to their clients.

Using their knowledge of the law, lawyers represent you in court and can advise you regarding potential plea deals.

Lawyers advocate for their clients and protect their rights.
Contact a Denton County Sexual Assault Attorney
When navigating a sexual assault charge, it is crucial to work with an experienced criminal defense lawyer who can assist you in understanding your legal options and help protect your rights. At Marsala Law Group, we can help you determine the best course of action and legal strategy. Contact our Denton County sexual assault defense lawyers today at 940-382-1976 for a free consultation. Se Habla Español.
Source:
https://www.rainn.org/statistics/victims-sexual-violence