Lewisville Sex Crime Defense Lawyer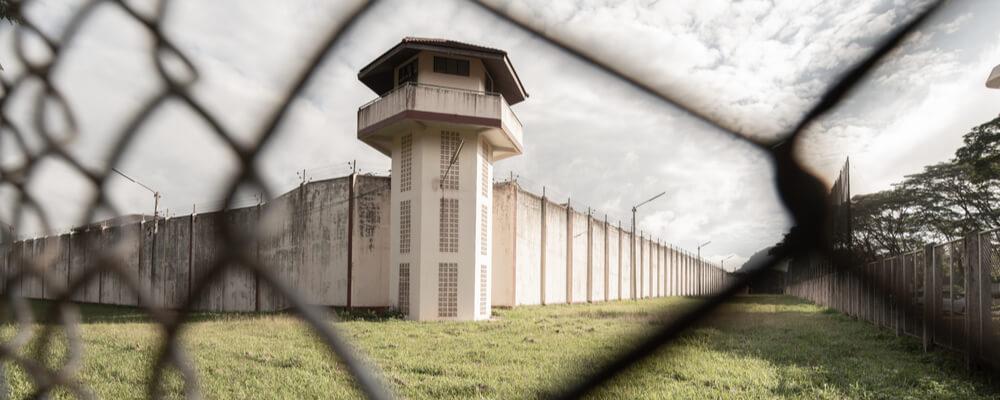 Lewisville, TX Criminal Defense Attorney for Sexual Assault and Prostitution Charges
The stigma surrounding a sex offense can last the rest of your life. Even when any judicial sentence you receive has been completed, the consequences may continue. Finding work can be extremely challenging, as very few employers are willing to hire a sex offender. Few landlords are willing to rent to those with sex offenses on their records. Should you be required to register as a sex offender, it is highly likely that sooner or later, those around you will find out. Getting a "fresh start" after a sex crime conviction can be all but impossible.
Marsala Law Group aggressively defends the rights of our clients, no matter what they are accused of. We will zealously represent you without judgment. At a time when you may feel that the world has turned against you, our attorneys will be your best advocates. At our firm, you will receive the best defense possible under the circumstances. Your rights are important to us. You are innocent until proven guilty.
Lawyers Defending Against Prostitution Charges in Texas
Prostitution may be a misdemeanor, but it can still have far-reaching consequences. It can also be charged as a felony if you have three prior offenses. The legal penalties for a first offense include up to 180 days in jail. The collateral consequences can include difficulty finding housing, as landlords may believe that the premises will be used for illegal activities. Our lawyers employ a wide variety of defense strategies tailored to the exact facts of your case.
Attorneys for Sexual Assault and Aggravated Sexual Assault
Even an accusation of sexual assault can make you feel as if you have already been convicted and are being punished. Should you actually be convicted, the consequences can be dire. This felony offense would put you on the sex offender registry, which is always public.
If you are charged with aggravated sexual assault, you could be facing even more serious prison time and other consequences. Aggravating circumstances include:
Elderly or disabled victim
Victim under 14 years old
Use of a weapon
Violence or serious threat
Use of date rape drugs
Marsala Law Group will go over every detail of your case and raise the strongest defenses available.
Legal Defense for Accusations of Sex Crimes Against a Minor
No other offenses invite the same kind of anger against alleged perpetrators as a sex offense against a minor. Any conviction of this nature will leave you on the sex offender registry. Parents, in particular, do tend to monitor this list. You can expect that those around you will find out. Sex crimes against children include:
Marsala Law Group offers the same top-quality representation to those accused of these serious offenses as we do to those facing any other charge.
Legal Help With Date Rape Accusations
Date rape cases can be very complicated. Alcohol or drug use is frequently a factor. These allegations are sometimes less than truthful. Because there is no law in Texas specifically pertaining to date rape, these cases are handled like any other form of sexual assault. College students may face expulsion, and others may face the loss of a job or professional license. Our firm will tailor our defense strategy to your particular needs. We take these situations very seriously.
Contact a Lewisville Sex Crimes Defense Attorney
You can count on Marsala Law Group to zealously defend you and advocate for you during this very difficult time. Our attorneys are highly skilled at designing defenses for those accused of sex crimes. Contact us online or call 940-382-1976 to arrange a confidential and free consultation.