Lewisville DWI Attorney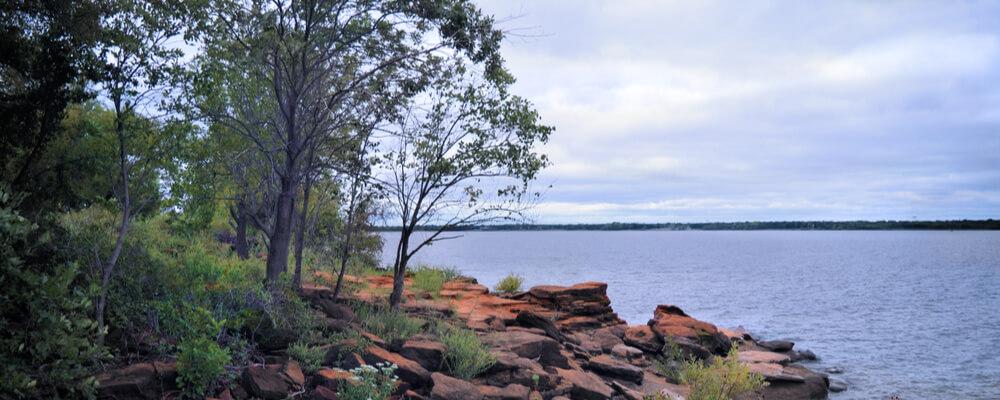 Lewisville, TX Drunk Driving Defense Lawyer
An arrest for drunk driving has the potential to be a life-altering event. Not only can you go to jail, but a DWI conviction can also have tremendous personal and professional repercussions. The state of Texas takes intoxicated driving very seriously - so much so that you could be sentenced to up to 180 days in jail, even if it is your first offense. The penalties only go up from there for a repeat offense or a case with aggravating factors. As you can see, this is a very serious matter. Whether this is your first interaction with the criminal justice system or you have experienced this before, you need quality legal representation.
Marsala Law Group is very experienced with all types of DWI cases. Our attorneys have seen firsthand the tactics that police and prosecutors will use to try to convict you. There are ways to counter these tactics. We closely examine the facts of each case, looking for any possible defenses, whether that means challenging your field sobriety tests or questioning the constitutionality of the traffic stop that led to your arrest. The prosecution may be relentless in trying to secure a conviction, but our lawyers are up for the challenge.
Lewisville Lawyers for First-Offense DWI
If this is your first DWI, you may have a unique opportunity to fight the charge. For a first offense, some judges will hand down a sentence of community service, probation, and/or substance abuse intervention. However, this is never a guarantee. The results of these cases can be quite unpredictable, and it is always best to avoid a conviction entirely if at all possible. Even if jail time is avoided after a conviction, having a record can interfere with your ability to move forward in life.
We will fight to keep your record clean after a DWI arrest. Our criminal defense attorneys see what a pivotal turning point this can be in your life, and we will strive to get you through this so you can get back to what is important to you.
Multiple DWI Defense Attorneys in Texas
You are in great jeopardy if you are charged with a second, third, or subsequent DWI. Courts are rarely as understanding of a repeat offense as they may be for a single, one-time mistake. Jail time is to be expected in these cases. For a second DWI, which is generally still a misdemeanor, a prison sentence could be between one month and one year. When you get out, your driver's license will be suspended for a year, and you may be required to install an ignition interlock device in your vehicle before you can get back on the road.
A third DWI is a third-degree felony. This offense carries prison time - between two and 10 years. A significant portion of your life could be spent behind bars if you are convicted. Marsala Law Group will do everything in our power to avoid this result for you.
Legal Help for Aggravated DWI Charges
If the allegations against you include carrying a child passenger while driving drunk or causing an accident that resulted in someone being injured or killed, you are likely looking at felony charges, even if this is your first offense. Intoxication assault and intoxication manslaughter are extremely serious charges. Defending these cases can be extremely difficult. You may face community outrage on top of everything else.
You need the kind of experience Marsala Law Group has to give you the best chance of successfully beating or reducing these charges and the penalties they carry. You must take these charges very seriously. Prison time is the norm after a conviction of this nature.
Call a Lewisville DWI Defense Lawyer
For any DWI charge, Marsala Law Group can offer you the highest quality representation based on our many years of experience with these cases. Contact us online or call 940-382-1976 to get started with a free consultation.