Flower Mound Sex Crimes Defense Lawyer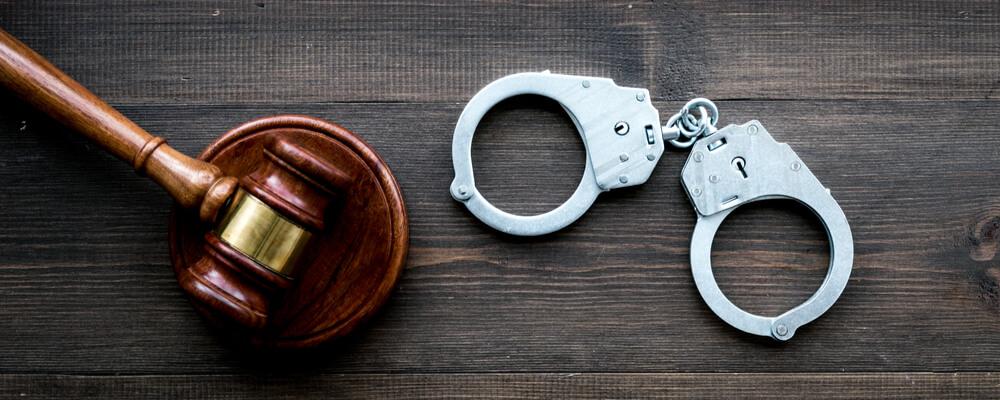 Flower Mound, TX Criminal Defense Attorney for Prostitution, Sexual Assault, and Sex Crimes Against Minors
Being accused of a sexual offense is unlike being accused of any other crime. From the moment the accusation was made, it may feel as if you have been presumed guilty. Should you actually be found guilty, the consequences can be lifelong. Being a registered sex offender can make it extremely difficult to find work or even housing. Aside from that, the sex offender registry - which may include your home address - is always public, so you can safely assume that the people around you will find out.
At a time when it may feel as if the world has turned against you, you can count on Marsala Law Group to advocate zealously for you. You need an experienced attorney on your side. No matter what you are accused of, our firm can offer you the same high-quality legal representation we offer to every client. We leave no stone unturned in our efforts to find powerful defenses for each and every defendant we represent.
Law Firm Defending Accused Prostitutes
Sex work is increasingly ubiquitous in our society with the rise of online platforms that connect sex workers to potential clients. Much of this work is legal, but it is far easier than you may expect to cross a line and find yourself under arrest for prostitution. Some of these arrests are even based on a misunderstanding. Many accused of prostitution are victims themselves, forced to perform this type of work.
Our attorneys will bring to light the facts and circumstances around your alleged offense in our efforts to build the best possible defense.
Denton County Lawyers for Sex Offenses Against Minors
At Marsala Law Group, you can expect to be treated with respect and dignity, no matter what you are accused of. False accusations can and do occur for a variety of reasons. A conviction of this nature will leave you on the sex offender registry, likely for life. The consequences are grave and permanently life-altering. You are facing much more than prison time here. Your defense could not be more important. We represent those accused of:
With so much at stake, you need the best possible defense. Our lawyers will strive to build that defense for you.
Date Rape Attorneys in Flower Mound
The circumstances surrounding alleged date rape can be complicated. Accusations are not always entirely accurate or truthful. Alcohol or drug use frequently comes into play. It is important to know that in Texas, there is no specific law pertaining to date rape - these offenses are prosecuted like any other sexual assault case. You could be facing up to 10 years in prison.
Marsala Law Group will start with a full investigation into the facts and background information of your case in order to identify any possible defense available to you.
Lawyers for Sexual Assault Allegations
Simply being charged with sexual assault can have a life-altering effect. Although you are entitled to a constitutional presumption of innocence, you may feel as if you are not getting the benefit of the doubt. You can rely on our lawyers to protect your rights, freedom, and future at every turn.
If you are accused of aggravated sexual assault, the stakes are even higher. Our attorneys are well-equipped to take on these difficult cases. We are skilled at building powerful defenses against these accusations.
Contact a Flower Mound Sex Crimes Attorney
When it comes to accusations of sex crimes, Marsala Law Group is confident in our skilled handling of these high-stakes cases, and you can be confident that you are getting the highest quality representation here. Contact us online or call 940-382-1976 to arrange a free and confidential consultation.