Cooke County DWI Defense Attorney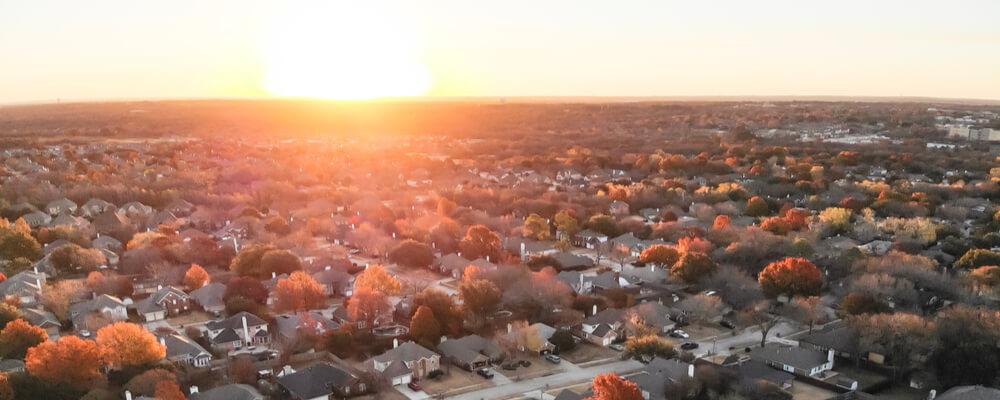 Cooke County, TX Criminal Defense Lawyers Helping With Intoxicated Driving Charges
Getting arrested for DWI can shake up your life. If you are convicted, the legal penalties can be harsh, often including time in jail or prison. Even after your legal punishment is over, you may still have the social and professional fallout to cope with. For many Texans, the consequences of a DWI can be lifelong. Whether this is your first time facing prosecution or you have been charged with a repeat offense, the importance of a strong defense cannot be understated. There may be more at stake here than you realize.
Marsala Law Group is highly experienced with DWI cases. We are very familiar with all of the tactics the state may use to try to secure a conviction, and we know how to fight back. At every point in your case, from the moment a police officer spotted you right up until you made it to a jail cell, there is an opportunity for a possible defense. We begin each representation with a meticulous review of the facts to spot any possible defense you may have.
Law Firm in Cooke County for First-Offense DWI
Do not assume that you will get off lightly because it is your first DWI offense. Texas takes all DWI cases very seriously, and even a first offense could get you locked up for 180 days. The good news is that there may be opportunities for alternative sentencing, such as mandated substance abuse treatment or community service. A license suspension is still likely. However, the best possible outcome is a dismissal. This is the goal we strive towards whenever possible.
Our lawyers are skilled at spotting any mistakes the state may have made that could open the door for us to challenge your DWI. Chemical testing is imperfect, especially when it comes to marijuana or other drugs. Subjective field sobriety tests can be even less accurate. Often, the biggest problem with these tests is operator error. We leave no stone unturned in our search for a powerful and convincing defense in your case.
Gainesville Attorneys for Fighting Second, Third, and Subsequent DWIs
If you have already been convicted of one or more DWIs and get arrested again, the risks associated with a conviction are even higher. Courts may favor treatment over jail for a one-time mistake, but when that mistake is repeated, the penalties can be severe. A second DWI may still be charged as a Class A misdemeanor, which comes with up to a one-year stay in the county jail.
A third DWI, and any further DWI after that, however, is a felony in Texas. This time, you could go to prison for two to 10 years. At this point, you are unlikely to see any leniency for what the court may perceive as a willful disregard for the safety of others.
Marsala Law Group will make every effort to build your best possible criminal defense against these very serious charges using many of the same strategies we rely on for first DWIs, such as challenging whether the police had probable cause to arrest you.
Legal Advocacy for Aggravated DWI Cases
Intoxication Manslaughter, Intoxication Assault, and DWI with a child passenger are charged as felonies, whether it is your first offense or your fifth. This is when DWI gets serious - and so do we. Our attorneys know what is at stake in these extreme situations, so we focus intensely on defending those accused of these crimes.
Call a Cooke County DWI Lawyer
Do not face your DWI prosecution alone. Let the experienced attorneys at Marsala Law Group defend you. Every defense is as important to us as it is to you. Call 940-382-1976 or contact us online when you are ready for us to start planning a strong legal defense for your case.