Denton Catastrophic Injury Attorney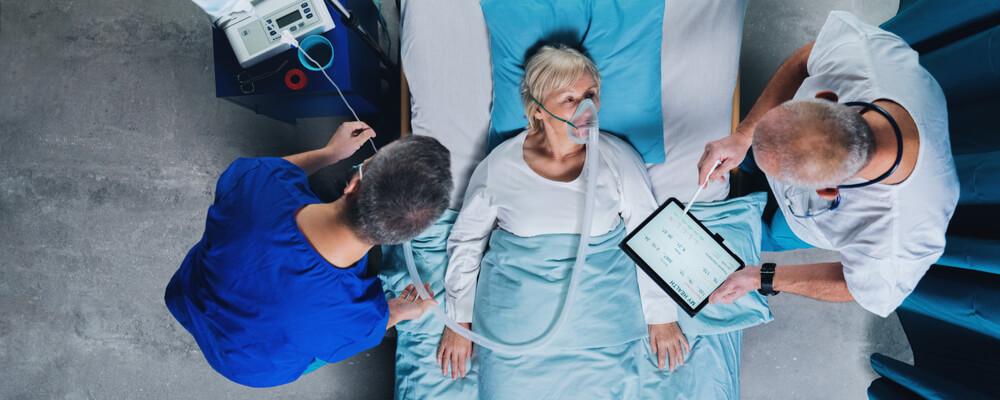 Denton County Catastrophic Injury Lawyer Serving Denton
If you or a loved one suffered a catastrophic injury as a result of someone else's negligence or recklessness, you may be able to seek compensation for damages you suffered. A catastrophic injury causes a long-term, if not permanent, disability, which can lead to difficulty living your life as you once did. For instance, you may not be able to maintain employment or carry out daily tasks. If this has happened to you, you do have options to hold the at-fault party financially responsible.
That's where our Denton catastrophic injury attorneys come in. We have over a decade of combined experience, and we have helped numerous personal injury victims seek justice. When you turn to Marsala Law Group, we will provide personalized attention throughout. We care about your case and recognize the social and physical impacts your injuries can have, which is why we will work relentlessly toward a fair settlement for you.
To learn more about the process for pursuing compensation, call us at 940-382-1976 or contact us online today.
Types of Catastrophic Injuries That Can Give Rise to a Claim
Any type of accident can be devastating, but some cause more substantial injuries than others.
A few examples of catastrophic injuries resulting from an accident include, but are not limited to:
Traumatic brain injuries
Spinal cord injuries (which can lead to partial or full paralysis)
Amputations
Other permanent injuries
Physical injuries aren't the only type that can result from an accident. Victims might sustain psychological harm, pain/suffering, and a decreased quality of life.
Compensation for Various Types of Damages
Expenses and losses resulting from a catastrophic injury accident are referred to as damages. Some of these are considered economic (those that have an actual dollar amount attached to them, such as medical bills). Others are non-economic (those that don't have a dollar amount, such as pain/suffering). Victims have the right to seek compensation for both types of damages.
Although no two matters are the same, common types of damages recovered in an injury case include, but are not limited to:
Medical bills
Lost wages
Reduced capacity to make money
Pain and suffering
Emotional distress
Contact a Denton County Catastrophic Injury Attorney
Pursuing compensation after a catastrophic injury can help you get the money you need to cover the losses and expenses you have sustained. To work toward a fair monetary settlement, it's most effective to have an experienced attorney guide you through the complex processes. At Marsala Law Group, our Denton lawyers know the legal system inside and out. We can anticipate and prepare for the challenges you may face in your case.
We'll provide the sound legal counsel you need and will seek a just result on your behalf. Call us at 940-382-1976 or contact us online to arrange a free consultation.