Denton Wrongful Death Attorney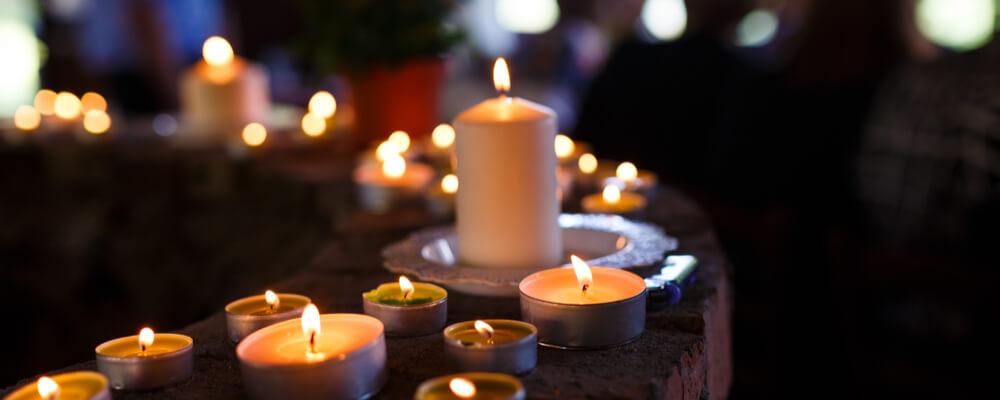 Denton County Fatal Injury Attorneys Helping Family Members Pursue Compensation for the Loss of a Loved One
Losing a beloved family member is painful, no matter the circumstances. Knowing that your family member would still be here if another party had not acted carelessly is even more devastating. Nothing can truly match the pain you are experiencing in this terrible event, nor can any amount of money truly make your family whole again. That said, holding the negligent party who cost your loved one their life accountable can bring your family some sense of justice, and it may help you remain financially secure during this difficult time.
Marsala Law Group zealously represents surviving family members of those lost to another party's carelessness. These cases are incredibly important to our firm. No family should go through this, and we are very serious about doing everything we can to make sure you receive the compensation you deserve. We aim to make this process as easy on you as possible.
Who Can File a Wrongful Death Suit in Texas?
The term "wrongful death" applies to any situation in which a person is killed in an accident caused by someone's negligence, including - but not limited to - car accidents, bus accidents, and premises liability accidents. Medical malpractice is another common event leading to wrongful death suits. Most types of incidents for which the decedent could have filed a personal injury suit had they survived are included. You may also be able to recover damages if your loved one died after an intentional act, such as a criminal assault.
Texas law is specific about which immediate family members are entitled to sue for wrongful death. While losing a more distant relative or dear friend can be terrible, financial recovery is reserved for those who are most likely to have been directly affected.
In Texas, the following close family members can sue for wrongful death:
Spouse - This includes common-law spouses as well as formally married spouses.
Children - This includes biological children and children adopted by the decedent. Step-children who were not adopted are excluded, and children who were adopted cannot file a claim for their biological parents.
Parents - This includes biological parents and adoptive parents. Birth parents who gave a child up for adoption are excluded.
There is a two-year statute of limitations that begins running on the day of the death. However, if none of the three types of close relatives file within three months, the personal representative of the decedent's estate may file on their behalf.
Types of Damages Available in Texas Wrongful Death Suits
Our state's law allows surviving family members to recover many types of damages after losing a loved one because of another party's negligence. Marsala Law Group will fight for you to receive every type of compensation possible, including:
Lost earnings that would have benefited the survivors
Pain and anguish
Loss of care, support, guidance, and services the decedent provided to the survivors
Loss of love, companionship, and comfort
Lost inheritance up to what the decedent would likely have left to survivors had he survived
Cost of therapy for survivors
In extreme cases, such as where the at-fault party acted intentionally or in a grossly negligent manner, punitive damages may be awarded. Punitive damages are ordered strictly to punish defendants who were beyond negligent in causing a death. The surviving family members keep these damages when they are awarded. If you may be eligible for these damages, our lawyers will fight for you to receive them.
Consult a Cooke County Wrongful Death Attorney
If your family is grieving the loss of a loved one who was killed by the negligence or intentional act of another, Marsala Law Group wants to help you recover financial compensation. Contact us online or call 940-382-1976 to arrange a complimentary consultation.