Denton Sex Crime Lawsuit Attorneys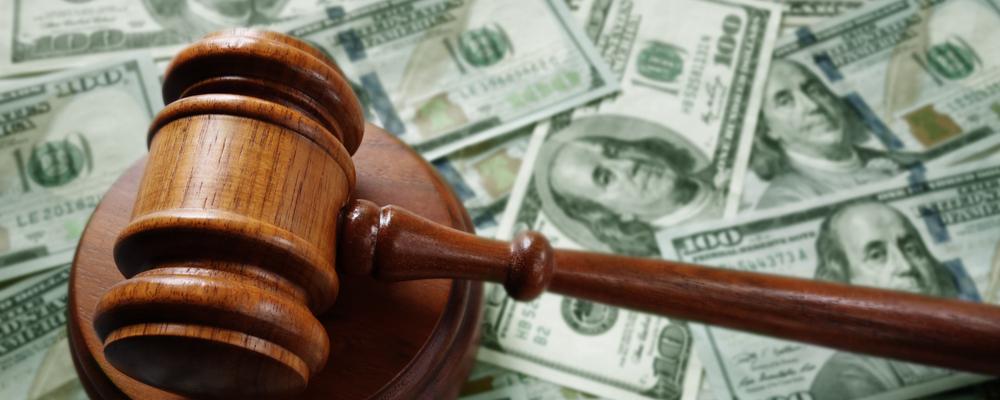 Denton County Personal Injury Lawyers Helping Sex Crime Victims Seek Civil Damages
Becoming a victim of a sex crime is horrible. This is something no human being should ever have to go through. Sadly, the statistics on sexual assaults and even child molestation are shocking. You deserve to be compensated for every bit of pain, suffering, and mental anguish you suffered at the hands of a sex offender. You should not be the one paying for your needed psychological therapy or other necessary care, nor should you ever go without the things you need after missing work due to your victimization.
Marsala Law Group believes in holding the perpetrators of these terrible crimes accountable, not just criminally, but in civil court as well. Even if you chose to press charges and secured a conviction, the rightful sentence imposed does not provide you with the compensation you need and deserve to help you recover from this traumatic experience. Our compassionate attorneys will fight to recover every dime you are entitled to from the individual who harmed you.
Our Lawyers Demand Every Bit of Compensation Possible for Sex Crime Victims
During what may be the most difficult crisis you have ever faced in your life, the absolute last thing you should be worried about is money. You may not have been able to return to work due to the mental trauma or the physical injuries associated with the horror you endured. Most victims will need extensive trauma therapy to help them recover after being violated at every level. PTSD diagnoses are not unusual, and this difficult condition can have an extreme impact on your ability to function.
The compensation Marsala Law Group will demand on you or your child's behalf can include:
Medical expenses
Lost wages
Therapy costs
Lost future earnings
Mental anguish
Pain and suffering
Loss of enjoyment of life
We Can Help Whether Your Assailant or Abuser Was Convicted or Not
Choosing whether to press criminal charges is a difficult and highly personal decision. We respect your choice - it belongs to you and no one else. Even if you are pressing charges, the standard of proof in a criminal case is so high that there is always a risk that a conviction cannot be secured. The standard of proof in civil court is much lower - instead of "beyond a reasonable doubt," we need only show by "preponderance of the evidence" that a sex crime was committed against you or your child.
Compassionate Representation for Traumatized Victims
Our team will make every effort to avoid retraumatizing you. We understand how difficult it can be to discuss the events that brought you here. Strong emotions may come out during this process, which we understand and anticipate. You will be treated with nothing but absolute respect and empathy here.
Rest assured that you will not face this alone. We are here for you, and we will aggressively advocate for you at every single step. With Marsala Law Group, you can be confident that you have a strong, knowledgeable, and experienced legal team behind you during this time of crisis.
Family Law Help for Those Related to the Sex Offender
Sadly, it is very common for a sexual abuser or assailant to be a family or household member of the victim. If you need help escaping, we offer family law services, including legal representation during divorce and child custody proceedings. Because your safety and your children's safety are our priority, our first step will most likely be to seek a restraining order.
Contact a Denton Civil Litigation Lawyer for Sex Crime Victims
Marsala Law Group will fight for you to receive the full amount of civil damages you or your child deserve after suffering through a sex crime. Our experienced and compassionate attorneys want to hold your abuser or assailant responsible for their actions in a way that compensates you. Contact us online or make a call to 940-382-1976 to get started.