Denton Daycare Injury Lawyer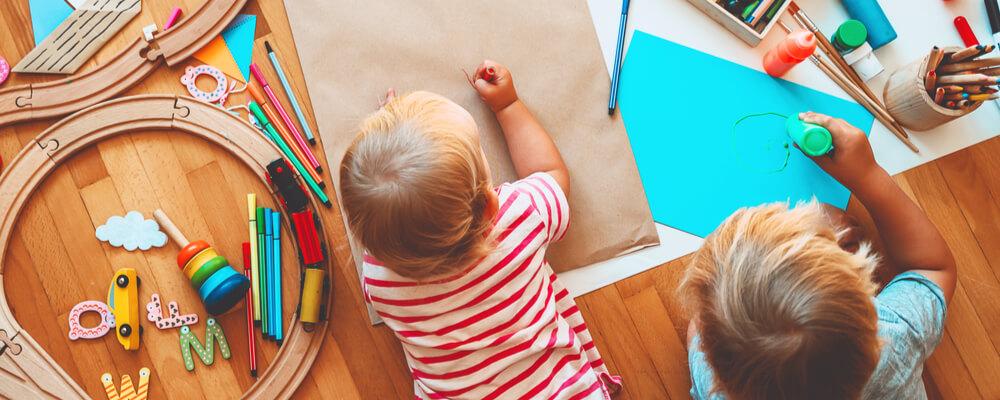 Denton County Daycare Injury Attorney Serving Denton
Deciding to send your child to daycare can be difficult, as you want to ensure they are in a productive and safe environment. Unfortunately, even as you do your due diligence to find a center you trust with your child's care, some facilities may fail to provide adequate services, and their negligence can lead to an accident that results in harm to your child. If a daycare staff's reckless or negligent actions or inactions caused your child's injuries, you may have the right to pursue a civil action against the responsible party, seeking justice and compensation for damages. Because of the complexities of these types of cases, it's beneficial to consult with a personal injury attorney about yours.
At Marsala Law Group, our lawyers help families hold daycare centers accountable for child injuries. We serve clients in Denton and the surrounding areas, and we provide compassionate legal representation throughout their cases. If your child suffered harm at their daycare, speak with us as soon as possible. We will sit down with you to learn about the incident and begin an investigation. Scouring every detail, we'll develop a legal strategy for you to work toward recovering just compensation. We recognize that money can't undo the harm your child has suffered, but we hope it can allow you to get the care your child needs.
We'll provide an honest assessment of your case during a free evaluation. Call us at 940-382-1976 or fill out an online contact form today.
A Breach in the Duty of Care
Generally, daycares are required to follow specific regulations to ensure that the services they provide meet the proper standards. When you enroll your child in one of these centers, the facility owes you and your child a level of care – one that a reasonable person would exercise in the same circumstances.
Unfortunately, many factors can lead to a breach in that duty of care, such as:
Lack of supervision
Poorly maintained facilities
Inadequate staffing
Any little misstep on the part of the center's owners or its staff can lead to an accident involving one or more of the children. Sadly, these accidents can cause catastrophic injuries, and in some cases, even death.
When negligence causes an accident at a daycare, the responsible party can be held financially liable for damages caused. To ensure that a fair compensation amount is received, the person bringing the claim must present evidence that proves their assertions.
Because of the emotional nature of daycare accidents, it's often difficult for the child's parents (or other caretakers) to effectively handle all steps in the civil claims process. That is why it's crucial to have a lawyer take on the matter.
At Marsala Law Group, we have helped numerous clients through their injury cases, and we know how to collect and preserve evidence, as well as develop convincing arguments. Our Denton lawyers are skilled negotiators and practiced litigators. Thus, if the case can be settled out of court by standing up to tough insurance companies, we can effectively pursue this avenue. If the matter must be taken to trial, we'll be ready to present the case in front of a judge and/or jury.
Contact Our Denton County Daycare Center Injury Lawyers
Pursuing a daycare injury claim in Denton takes time and diligence. When you're focusing on you and your family, you may not have the necessary resources. At Marsala Law Group, we understand this, which is why we will handle all the details of your case from beginning to conclusion. We'll be personally available to you whenever you need us, providing updates and answering your questions.
Schedule your free consultation in Denton County by calling us at 940-382-1976 or contacting us online.