Denton Boat Injury Attorney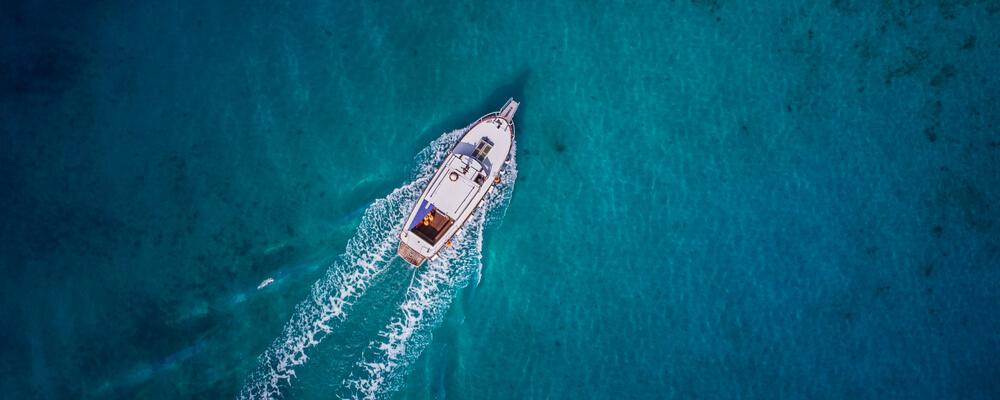 Denton County Boat Injury Lawyer Serving Denton
Several factors can lead to a boating accident, such as operator inattention or manufacturing design defects. Regardless of the reason, the results of an accident can be serious. People can be injured or die in such incidents. When another entity is at fault, the victim can hold that party financially responsible by filing a personal injury claim. Compensation obtained in these types of cases can help cover expenses and losses such as medical bills, lost wages, and pain/suffering. Seeking a monetary settlement is complex and often requires the help of a skilled lawyer.
If you or a loved one was injured in a boating accident due to another's negligence, contact Marsala Law Group for the legal counsel you need. Our Denton attorneys will diligently review your case, conduct a thorough investigation, and take all necessary steps to build a sound legal strategy on your behalf. We'll put 100% focus on your case to seek a just result for you.
To learn more about your options for obtaining compensation, call us at 940-382-1976 or contact us online today. Your initial consultation is free.
Types of Compensation You May Be Able to Collect in a Boating Injury Case
Boating accidents are serious. They can lead to various kinds of injuries, such as broken bones, burns, spinal cord injuries, and traumatic brain injuries. Such harm often requires extensive medical care, which could include lengthy hospital stays. This can result in hefty medical bills, missed work (and lost wages), and physical and psychological damage.
If the accident was someone else's fault, you should not have to be stuck with the associated financial burdens. Reach out to our team to discuss your legal options.
Compensable damages in a boating accident case include, but are not limited to:
Loss of employment
Medical expenses
Rehabilitation expenses
Funeral expenses
Pain and suffering
To seek a just settlement, you must prove that the party you are pursuing a claim against was negligent or breached their duty of care. This requires collecting and presenting evidence. Our Denton boating accident lawyers have over 20 years of combined experience, and we know how to build compelling cases for these types of matters. We'll work toward proving negligence and recovering a fair monetary payout.
Contact Our Denton County Boat Accident Lawyers Today
Filing an effective claim for a boating accident case requires thorough preparation, which is why it's crucial to consult with an attorney as soon as possible. When you turn to our firm for legal representation, we'll get started on your case right away and deliver the personalized attention you need every step of the way.
We're here to help boating accident victims in Denton County and the surrounding areas. To schedule a free consultation, call us at 940-382-1976 or submit an online contact form today.