Flower Mound Divorce Attorney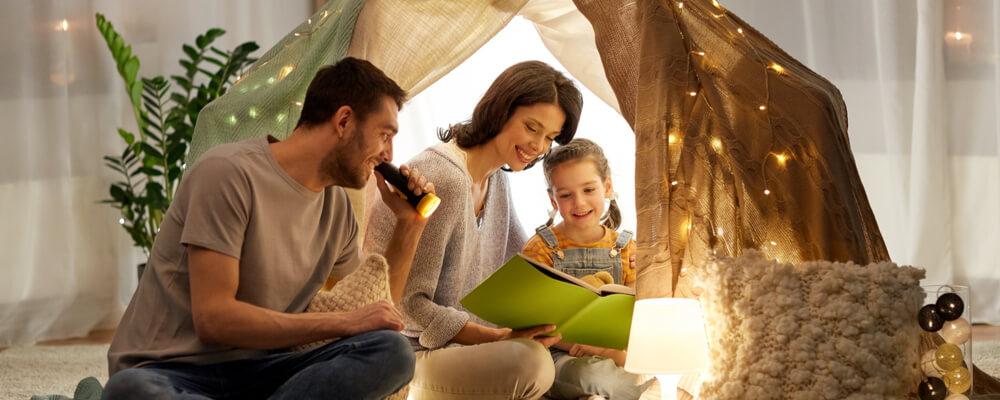 Flower Mound, TX Divorce Lawyer for Child Custody and Property Division
Family law proceedings can have a drastic impact on your life. There is quite a bit at stake when you are going through a divorce or child custody case. When you are involved in this type of court case, you are likely in a period of drastic change and significant stress. You may be facing financial worries regarding how your marital assets are going to be divided. If you are a parent, your primary concern may be ensuring that you will be able to spend the most possible time with your children.
At Marsala Law Group, your concerns are our concerns. We fully understand what is at stake for you in family law proceedings. If we can secure a fair agreement that leaves you in a good position, that is often the ideal solution. However, if litigation is going to serve your interests better, we have the experience and knowledge needed to take on the fight. Our lawyers are aggressive and highly strategic advocates in the courtroom. Whatever you need from us in your case, we are here to provide.
Tarrant County Child Support and Child Custody Lawyers
If you are a parent, your children are probably your absolute number one priority in life. Our attorneys want to help you protect the precious bond you share with your children. Texas courts always strive to make decisions that are in the best interests of the child, just as you do.
Child custody involves two separate issues - conservatorship, and possession and access. Conservatorship refers to decision-making power regarding the child's upbringing, such as how they will be educated and how their medical and psychiatric care will be handled. Conservatorship can be joint, or it may be awarded solely to one parent.
Possession and access refers to the amount of time you will spend with your child and under what circumstances. The court considers a handful of factors in deciding who should have primary custody, so there is room for us to craft strong arguments designed to maximize your time with your children.
Your child is entitled to be financially supported by both parents. If you are given primary custody, we will help ensure that your child is receiving the entire amount of child support they deserve, which is calculated as a percentage of the non-custodial parent's monthly income. Marsala Law Group puts children first in these cases.
Denton County Divorce Lawyers
Whether you expect your divorce to be amicable or highly contentious, we are prepared to protect your interests. Often, the division of marital property is one of the greatest sources of conflict for divorcing spouses.
Texas is a community property state - anything you and your spouse acquired during your marriage is owned equally by both of you. This includes any contributions made to a retirement account during the marriage, even if only one spouse worked and earned an income. Our state's law presumes that both spouses contributed equally to the marriage. There are exceptions to the community property rule, however. Any personal injury lawsuit funds, gifts, or inheritances remain the separate property of the spouse they were intended for.
Marsala Law Group wants to make sure you are left in the best position possible following your divorce. For every factor the court considers in property division and when awarding alimony, we will argue in your favor.
Call a Flower Mound Child Custody and Child Support Attorney
Your divorce, child custody, or child support proceedings are far too important to face alone. Marsala Law Group will be there for you at every step in the proceedings to advocate for you and help you protect your children's best interests. Call us at 940-382-1976 or contact us online to get started with a free consultation.