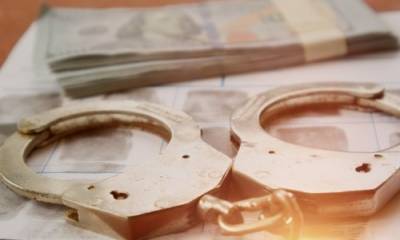 If you are serving probation in Texas, violating any probation terms could lead to serious consequences like incarceration or reimposition of a suspended prison sentence. But what kinds of actions could cause a judge to rule you have violated probation? Here are some of the main ways probation can potentially be revoked and how a lawyer can help.
Committing a New Offense
One clear probation violation is being arrested or convicted for a new criminal offense during the probation term. Texas judges do not take probationers breaking the law again lightly, even if charges are dismissed. An arrest, charges, or new conviction could all trigger revocation proceedings.
Failing Drug or Alcohol Tests
Most probation terms strictly require abstaining from all illegal drugs and alcohol consumption. Failing an ordered drug or alcohol test indicates prohibited substance use in direct violation of probation rules. Even testing positive for legal substances like marijuana could be considered a violation by some judges.
...