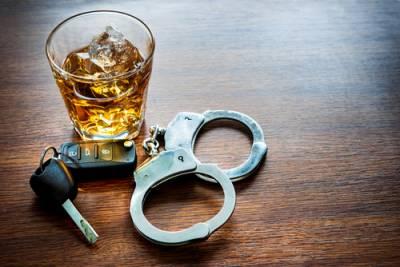 Driving while intoxicated (DWI), whether it is due to alcohol, prescription medications, or any illegal substance, is a serious matter in Texas. The state has some of the harshest DWI penalties in the country, which include heavy fines, lengthy driver's license suspensions, and potential mandatory minimum jail sentences. If you are arrested and charged with any type of DWI, you need an experienced criminal defense attorney working on your case. While you may think you are saving yourself money and can defend these charges on your own, these charges can have a significant impact on both your personal and professional life.
DWI Defined Under Texas Law
Under the Texas law, it is illegal for a person to operate a motor vehicle under the influence of alcohol or any other intoxicating substance. Regular motor vehicle drivers can be charged with a DWI if their blood alcohol concentration (BAC) registers .08 percent or higher.
For commercial vehicle operators, including tractor-trailer, taxi, and ridesharing drivers, a BAC of .04 percent or higher will result in a DWI charge. For those under the age of 21, any amount of alcohol is illegal under the state's Zero Tolerance policy.
...