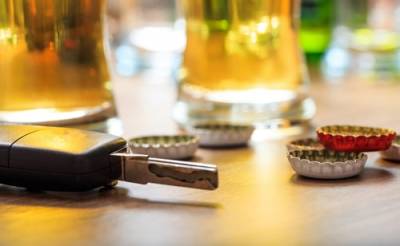 The dangers of drunk driving have been well-established. The use of alcohol or drugs can significantly impact a person's ability to operate a vehicle safely, and a person who is intoxicated is much more likely to be involved in an accident that could result in serious injuries or fatalities. Because of these risks, anyone who is accused of operating a vehicle after using drugs or alcohol may face criminal charges for driving while intoxicated (DWI). In most cases, a first-time DWI will be charged as a misdemeanor, and while a variety of penalties will apply, a person usually will not face a lengthy prison sentence if they are convicted. However, there are some situations where a DWI arrest may result in felony charges, and a person may be sentenced to one year or more in prison.
What Constitutes a Felony DWI?
In Texas, the basic charge for driving while intoxicated is a Class B misdemeanor, although a charge may be elevated to a Class A misdemeanor if a person had a blood alcohol concentration (BAC) of .15 percent or more. A second DWI may also be charged as a Class A misdemeanor. Class B misdemeanors have a maximum sentence of six months in prison, and Class A misdemeanors have a maximum sentence of one year.
A DWI charge may be elevated to a felony in the following situations:
...