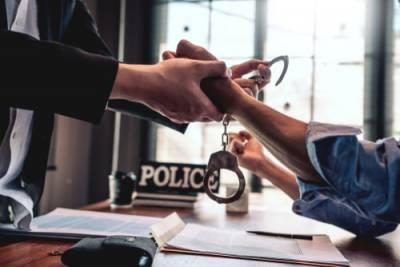 Probation comes with many rules to follow. You may be required to meet regularly with a probation officer, perform community service, submit to random drug testing, or meet other requirements imposed by the court. There are numerous ways to violate the conditions of probation, ranging from minor technical violations to serious willful violations. The sanctions for a violation will depend heavily on the circumstances, including what type of violation was involved and whether you have prior violations.
In the most severe cases, your probation could be revoked entirely, and you could be required to serve your full jail sentence. It is important that you are represented by an experienced attorney who can make the case that your violation does not warrant this type of consequence.
What Are Some Less Serious Probation Violations?
A minor technical violation probably will not lead to jail time, but it is important to tread carefully. Repeated violations, even of a minor nature, may result in increasingly harsh consequences if the court begins to believe that you are not taking your probation seriously. Less serious violations include:
...