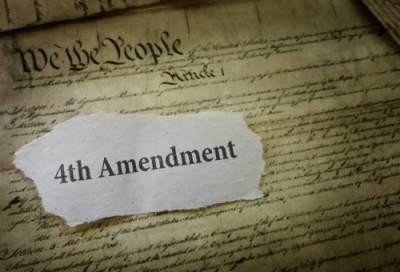 The Fourth Amendment to the U.S. Constitution provides protection from unreasonable searches and seizures by the government. However, it only provides protection from searches and seizures that are deemed unreasonable under the law. One type of search that is not prohibited by the Fourth Amendment is a "protective sweep."
What Is a Protective Sweep?
Under the Fourth Amendment, the police cannot just enter a person's home unless they have a warrant to do so. In order to obtain a warrant, law enforcement must show the court there is probable cause of criminal activity to justify that warrant.
Police are allowed to conduct a search without a warrant under the Protective Sweep Doctrine. Under this doctrine, police can conduct a search after they have arrested someone. The purpose of this search is to provide officers a way to ensure their safety, as well as anyone else on the scene, searching for anyone who may pose a threat.
...