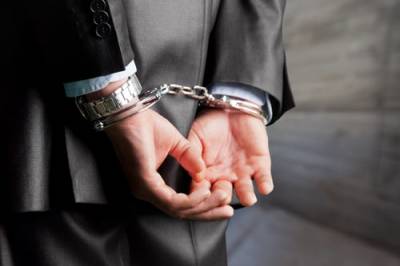 In Texas, sexual assault is a grave offense. Furthermore, to be convicted of such an act can be altogether life-shattering. The public view sexual assault as a crime where the accused must be swiftly and aggressively brought to justice. It is the type of crime where, even if the accused is found not guilty, their life may still be ruined for having been associated with such a crime. If you were charged with sexual assault, hiring a criminal defense attorney to defend your rights is imperative.
What Constitutes Sexual Assault?
According to RAINN, every 68 seconds, an American is sexually assaulted. An individual can be charged with sexual assault when accused of sexual activity with another person without that person's consent. There are many variables at play in the case of sexual assault. These variables can have a significant impact on the severity of the charge. For example, some variables include the alleged victim's age and whether the accused allegedly used or threatened to use force.
What Are the Penalties for Sexual Assault in Texas?
The penalties for sexual assault in Texas are incredibly severe and, in an instant, can completely ruin your life. Penalties include:
...