What to Do After a Dog Bite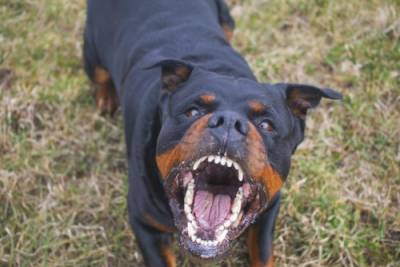 As you are probably well aware, dog bites can be dangerous in many different ways. While the most severe bites can result in broken bones, disfigurement, and internal injuries, the most common risk is infection. It is important to take immediate action after a dog bites to prevent further health complications. Following medical attention, you may also wish to speak to an experienced personal injury lawyer, who can learn about the details of the case and see if your case meets the burden of proof for civil action.
Important Steps to Take After a Dog Bite
Whether it is a dog you know or just encountered, you should make sure any dog bite is treated quickly after it occurs. Here are some important steps to take if you have been bitten:
Treat the wound quickly – After suffering a dog bite, you should wash the wound with soap and water. You should then apply an antibiotic cream if you have one and cover the wound in clean, sterile bandages.
Call your doctor or visit an emergency room or urgent care center – A trained medical professional can examine the bite, further clean the wound, and prescribe antibiotics if necessary. They can administer a tetanus shot if you need a booster. They will also ask for any information you have about the dog, including whether it is vaccinated against rabies.
Watch for signs of infections – Dog bites are known to spread bacteria in up to 50% of cases. People who have diabetes or are immunocompromised are at a higher risk of infection. After being treated by a doctor, make sure you are cleaning your wound regularly and changing the bandages to prevent an infection from occurring.
Call a lawyer – If the dog bite was the result of an owner's negligence, you may be entitled to compensation through a personal injury lawsuit. An experienced personal injury lawyer can help you seek compensation for your medical bills, lost wages from the time you are forced to take off work, as well as pain and suffering and emotional distress. For many people, the pain of a dog bite can linger for much longer than the initial attack.
Call a Denton County Dog Bite Lawyer
If you have been the victim of a dog bite, it is time to call a Cooke County, TX personal injury attorney at Marsala Law Group. We can pursue compensation for your economic damages as well as your pain and suffering. In Texas, there is a two-year statute of limitations for dog bite cases, so call us today at 940-382-1976 for a free consultation.
Source:
https://health.clevelandclinic.org/if-a-dog-bites-you-do-these-7-things-now/